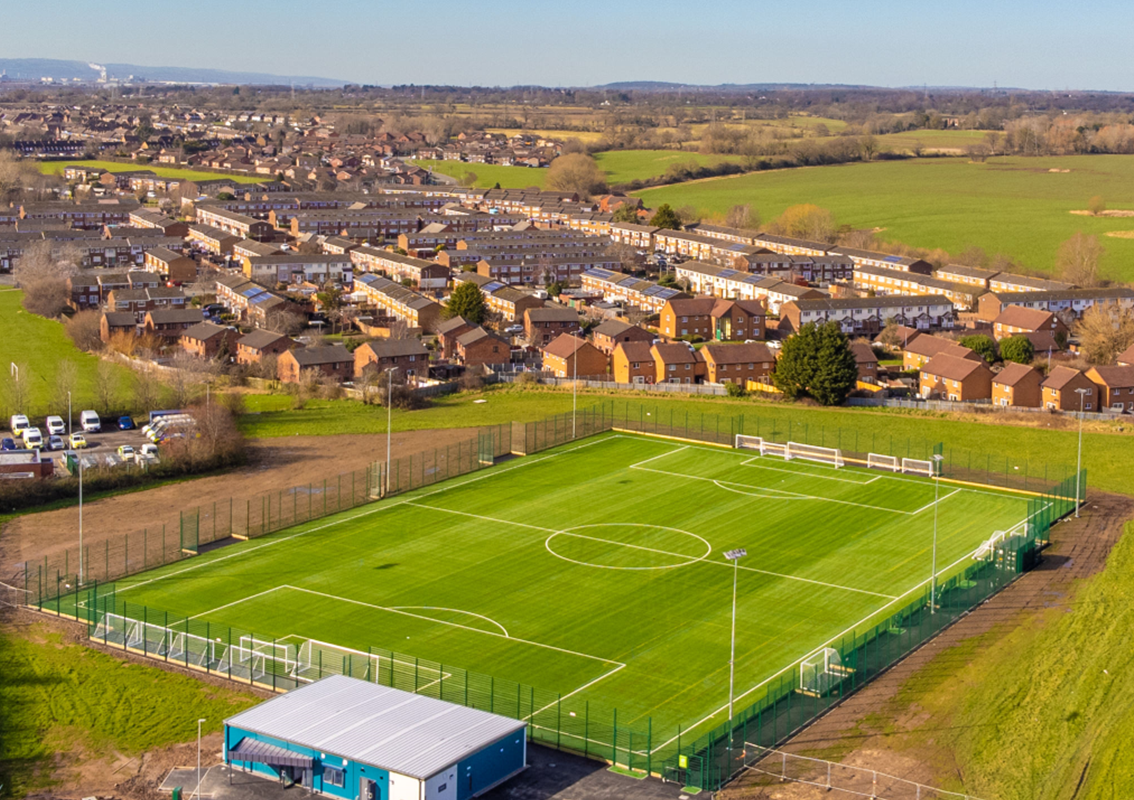 NEWS | Blues to move to daytime training for 2022/23!
The City Fans United Board is pleased to announce that Chester Football Club will be moving to daytime training ahead of the 2022/23 campaign.
Following an extensive review of our football model over the past six months, that has included support from the current management, we believe now is the right time to take this exciting step forward.
Our ambition is to return to the National League and full-time football, and the new structure will provide the foundations to achieve these in conjunction with our plans for sustainable growth off the pitch, which include the recent appointment of Georgina Slawinski as General Manager and co-option of Kate Mylchreest to the Board.
From next season, the first-team will be training on three mornings at the new King George V Sports Hub, providing increased contact time for players and coaches, improved integration with our full-time scholars and access to consistent, high-quality facilities.
To support this change, the club's playing budget will be further increased for next season as part of the Board's prudent financial management.
"This a significant milestone for the football club and something the Board has been building towards for some time," said Kieron Shiel, Chairman of City Fans United.
"There is a great deal of work ongoing across the club to make us a stronger force on and off the field, from rebuilding our commercial portfolio, growing attendances and improving our engagement with members and supporters.
"The hybrid model we've operated since 2019 has been really positive in many ways, but it has also posed some challenges and this progression represents the next logical step towards a full-time model.
"We have no doubts that with the opportunities the new model creates and the available budget, our new manager will be able to assemble a competitive squad with a mix of senior and younger players that will excite our fans."
The Board can also provide an update for supporters on the First Team Manager recruitment process.
Three preferred candidates have been identified and interviews will take place over the coming days with the aim of making an appointment early next week.