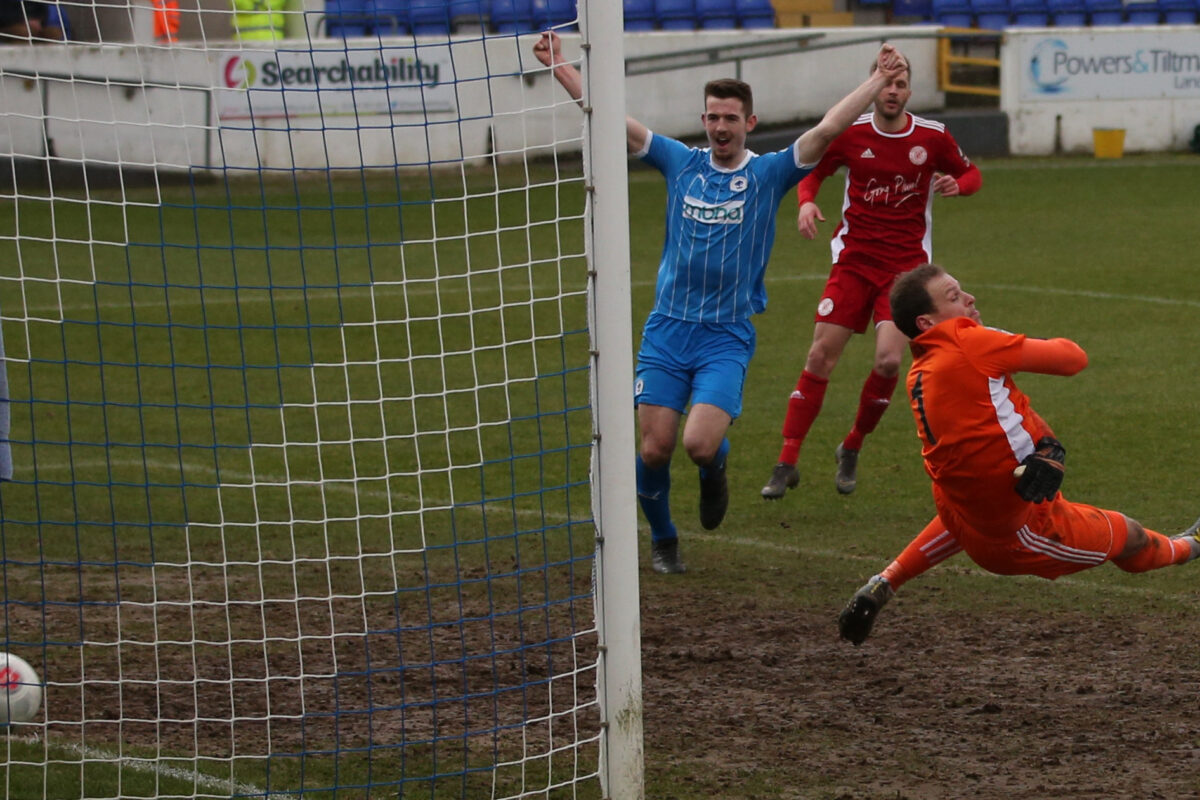 NEWS | Chester FC FAQ – send in your questions!
Chester FC would like to invite supporters to email in questions ahead of an FAQ release on Tuesday by the club.
Due to the current situation with the Coronavirus pandemic, the CFU meeting which was scheduled for Wednesday has been cancelled.
Therefore, we would encourage all fans to send in any questions they may have for the football club. This is an opportunity to ask the Board or even the Management about all things Blue and White.
Simply send us an email with your name to media@chesterfc.com by Sunday midday, the club will then have your questions answered by Tuesday evening. Stay tuned!
Once again, thank you for your support. We continue to urge supporters to stay up to date with the latest public health advice, available here: https://www.nhs.uk/conditions/coronavirus-covid-19/