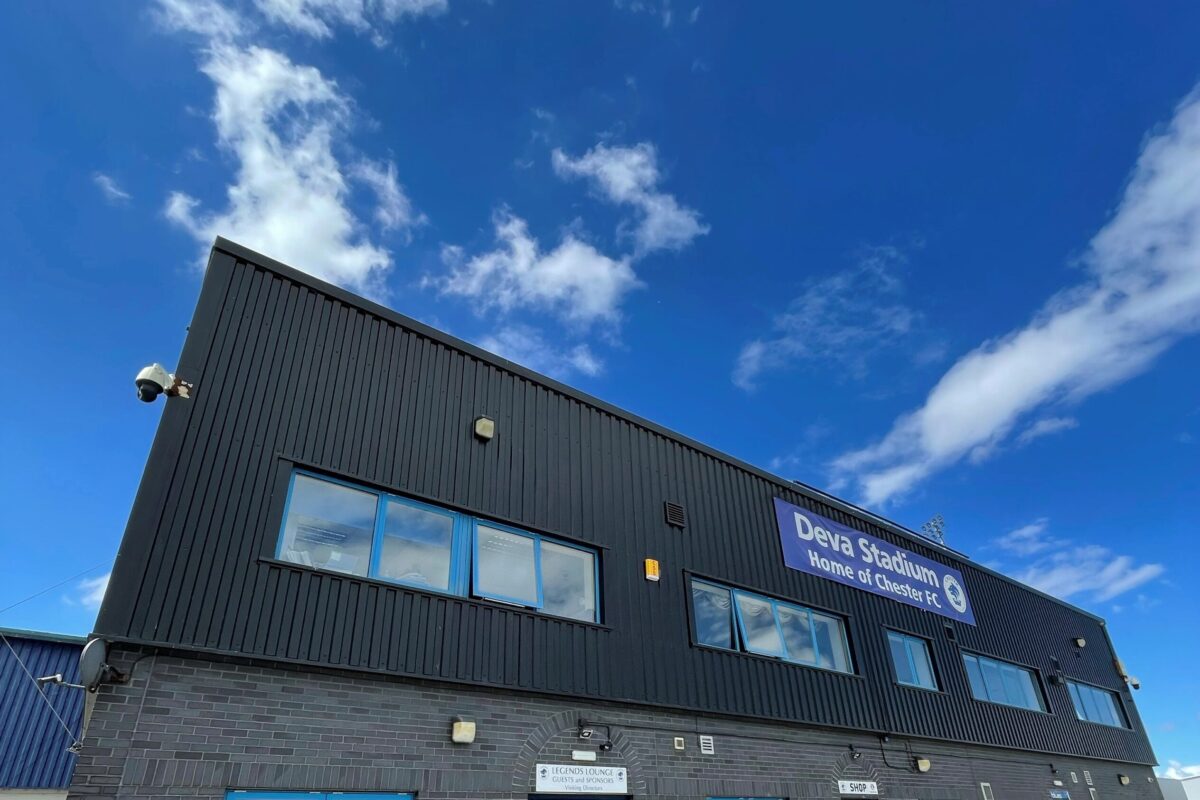 NEWS | City Fans United AGM 2022
The Annual General Meeting (AGM) of City Fans United and Chester Football Club takes place on Thursday, 3 November at the Deva Stadium.
The meeting, which begins at 7.30pm with doors open from 7pm, will take place in the Blues Bar.
CFU members should now have received an AGM pack in the post or via email. The meeting papers can also be viewed on www.cityfansunited.com.
The AGM is key time for CFU members and we are hoping for a good attendance at this meeting.
The agenda contains a number of important items, including elections to the CFU Board as the number of candidates exceeds the available places.
For members who are not able to attend, the meeting will be live streamed via Microsoft Teams and votes can be submitted using the proxy form direct to the Returning Officer (Mr Philip Young).
If you have not received an AGM pack or have any questions for the AGM, please contact CFU Secretary Christine Robson at chris.robson@chesterfc.com.