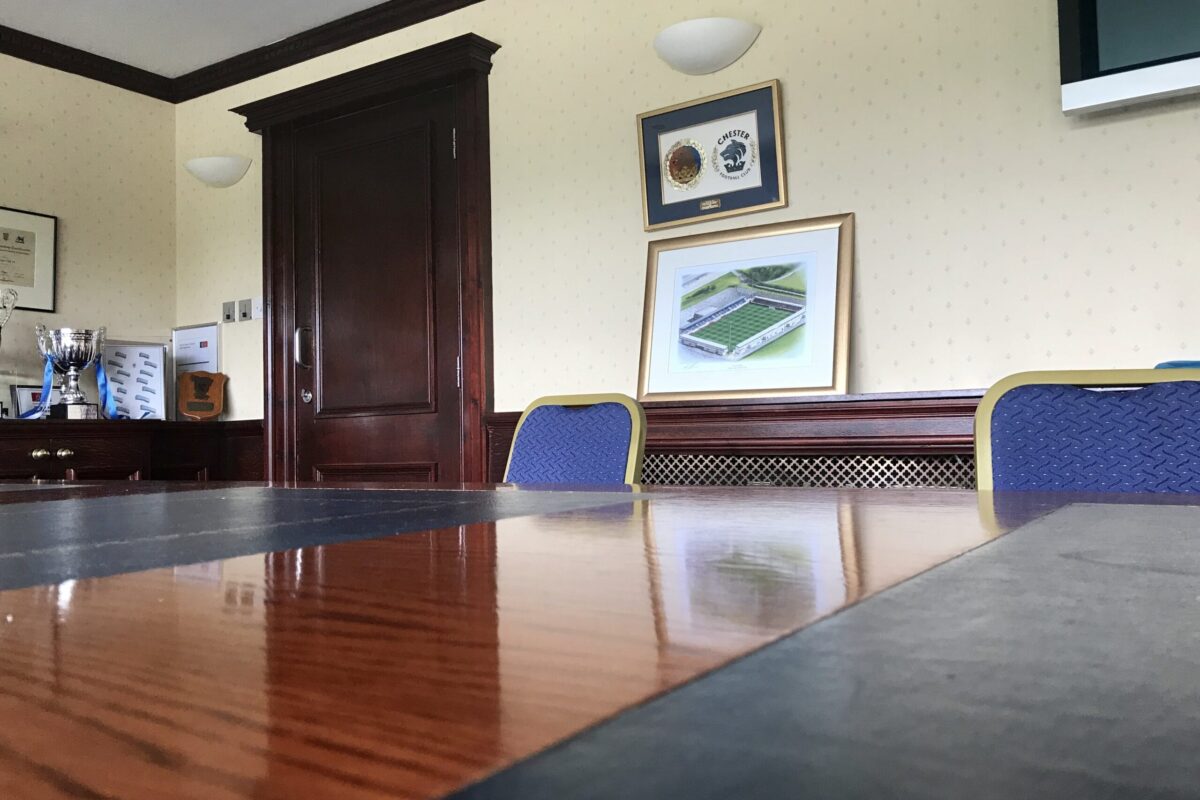 NEWS | City Fans United looking for voluntary Treasurer
City Fans United are welcoming expressions of interest to undertake the role of Treasurer to support the Club in achieving its aims of continuing to operate in a financially sustainable manner.
The role of Treasurer has been undertaken by Chris Robertson since late 2018 who led the financial portfolio through a number of challenging times prior to his decision to step back from this role following the AGM in late 2020.
CFU Chair Andrew Morris stated "Chris has put significant time and effort into supporting the running of this Club through his forensic analysis of financial information and level of detail which has helped the Board plan and budget in a prudent manner.
"As a board we are thankful for his involvement and delighted that Chris agreed to continue in his role as treasurer until the premature end of the season.
"Following the appointment of a new treasurer, Chris will continue to support the Club in other ways using his significant experience within the charitable sector of strategic planning and the development of management information system."
To support potential applicants a role profile has been developed for anyone who may be interested in this voluntary position outlining the duties and responsibilities associated with the role of Treasurer.
The successful applicant will also be co-opted onto the Board of City of Fans United to support the running of the Club.
Should you wish to have an informal discussion regarding this opportunity, or wish to formally express your interest, then you are requested to do so by noon on 21st April via andrew.morris@chesterfc.com.