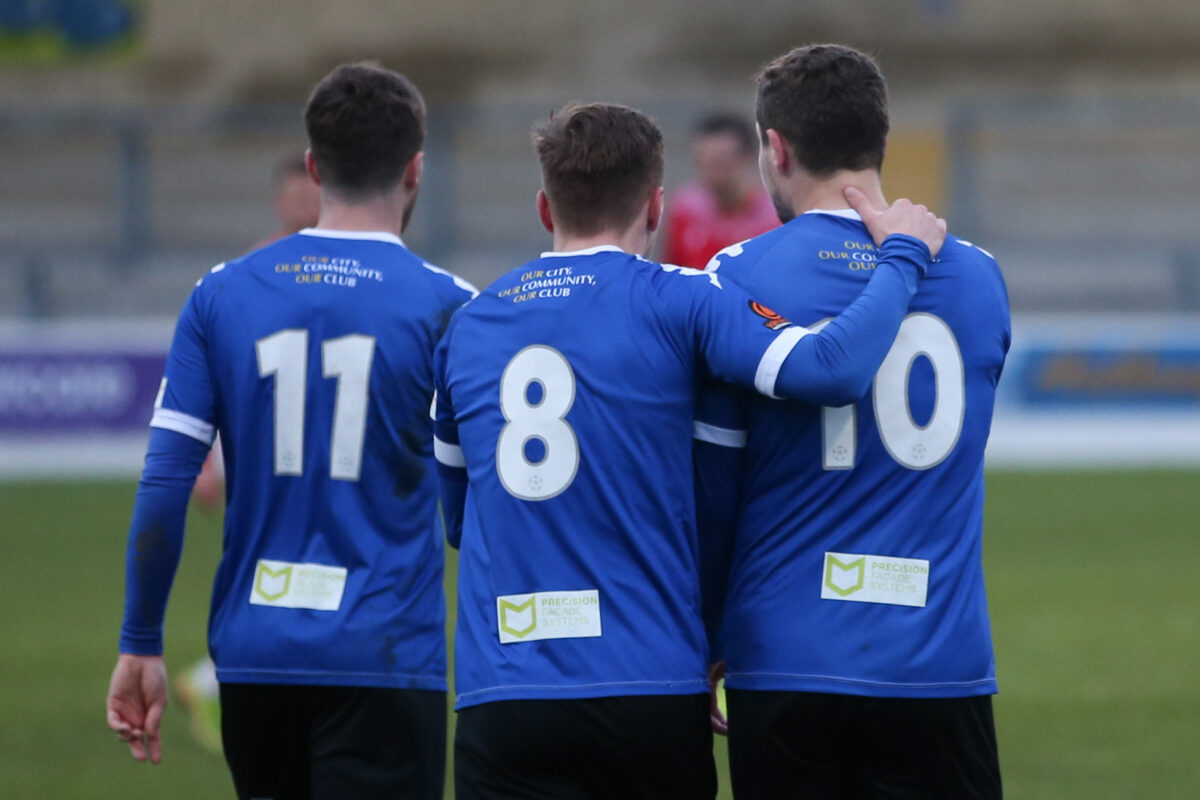 NEWS | Contribute to the government fan-led review!
Chester Football Club encourages our supporters to contribute to the Government's fan-led review into football governance. 
Last month Blues chairman Andrew Morris gave evidence to the review panel as part of a series of special evidence-gathering sessions involving representatives from Football Supporters' Association's networks, trusts and other supporter groups.
Football industry bodies and authorities – such as the FA, Premier League, EFL, LMA and PFA – have also had the opportunity to present to the panel.
Now the Department for Digital, Culture, Media & Sport is asking supporters for individual submissions to the review via a new survey covering a range of the big issues affecting the game.
The survey, which takes approximately 10 minutes to complete, asks fans for their views on the current state of the regulations governing the footballing pyramid. It also seeks supporters' views on golden shares, an independent football regulator, protections for club heritage and much more.