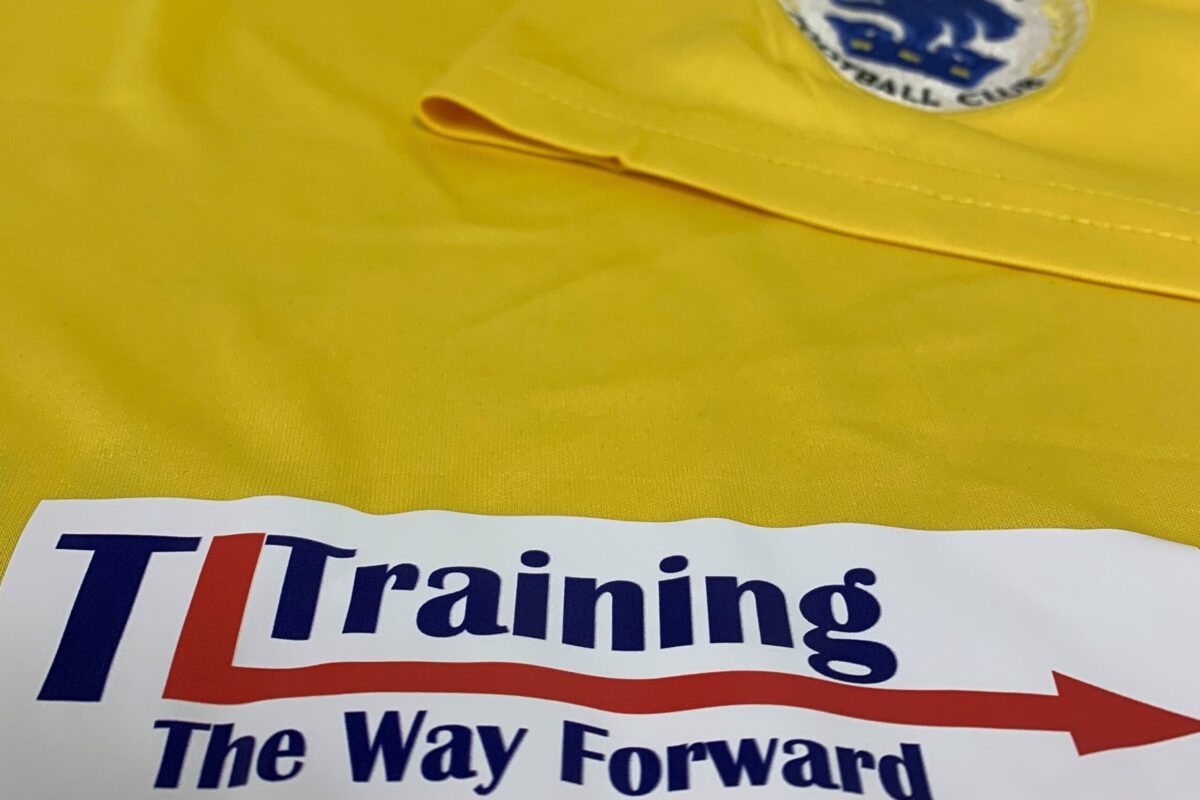 NEWS | TL Training confirmed as Official Short Sponsor!
Chester Football Club are delighted to welcome TL Training as our Official Short Sponsor!
The Wirral-based organisation will feature on our home, away and goalkeeper shorts for the remainder of the 2022/23 campaign.
Supporters will see their advertising boards around the Deva, and they will also be running training courses on the stadium site in the near future at the start of an exciting new partnership for the Blues.
TL Training provide a wide range of accredited training courses including Forklift Truck, LGV/HGV Licence Acquisition and First Aid.
As part of the well-established TWA Group, they have gained a wealth of knowledge, expertise and understanding of the requirements for high quality and effective training programmes.
For more information on TL Training, click here!
Chester FC General Manager Georgina Slawinski said: "It's been great working closely with the team at TL Training over the last few weeks to form this partnership.
"Both of our organisations have undertaken some recent changes to improve business operations and we are very much aligned in our core values.
"On behalf of all at the club, I would like to thank TL Training for their support and look forward to what promises to be a long-lasting and successful partnership."
TL Training's David Conyngham said: "We are both honoured and excited to announce our new partnership with Chester Football Club.
"TL Training is a local family-run business, and we believe this innovative partnership with Chester FC will provide us with many exciting opportunities to explore.
"We wish all the players, staff and supporters the very best for the remainder of the 2022/23 season.
"See you all at the Deva Stadium soon. Come on you Seals!"
Thanks for your support of the club, TL Training!