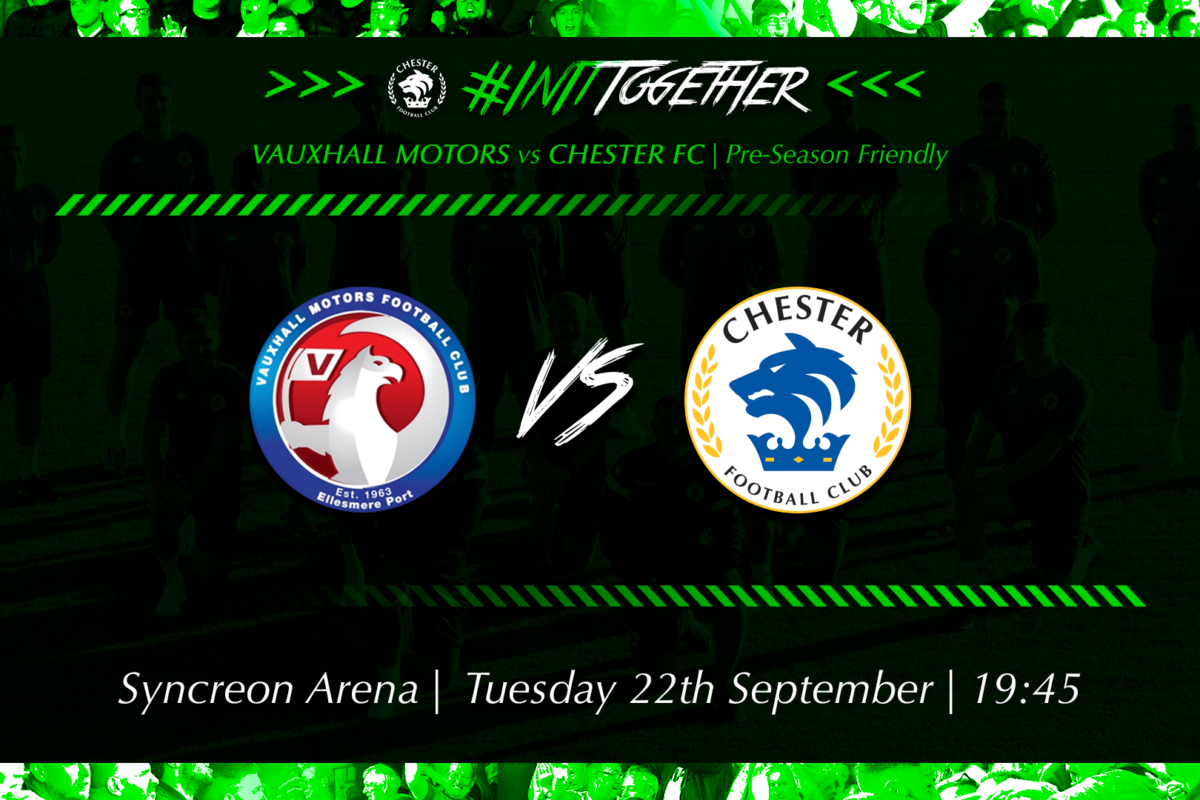 NEXT UP | The Blues visit Vauxhall Motors tomorrow night!
Following a short break from pre-season friendly action, the Blues return tomorrow night with a trip to Vauxhall Motors.
Kick off is 7.45pm tomorrow evening at Syncreon Arena. Due to government guidelines only 300 paying spectators are permitted to enter the stadium on the evening.
Unfortunately, this means if the 300 tickets are sold out you will not be allowed entrance to the stadium and will be turned away. However, to prevent any disappointment, the turnstiles open at 6:15pm, an hour and a half before kick-off.
Vauxhall Motors are operattng by accepting cash upon arrival at turnstiles. They strongly advise bringing the correct admission fee to prevent any unnecessary handling of money – and will NOT be accepting card payments.
Admission fees are as follows: Adults £6, Concessions £4 and U16's £2.
Upon arrival, you will have to fill out a track and trace form (name and number), this is co-operating with government guidance.
We will have match coverage on our social media channels, as well as free commentary on Seals Live.
CLICK HERE FOR MATCH UPDATES ON OUR TWITTER PAGE!
CLICK HERE TO TUNE INTO FREE MATCH COMMENTARY ON SEALS LIVE!