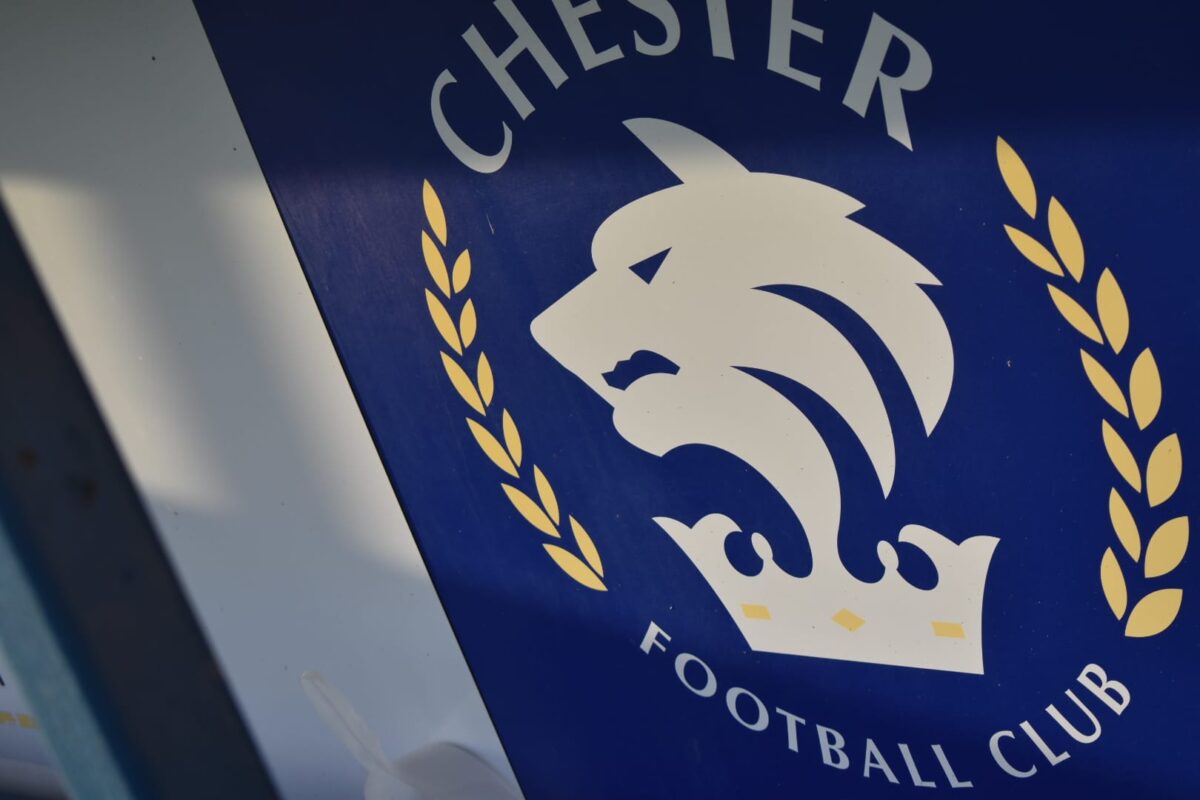 Precautionary pitch inspection at 9am tomorrow
A precautionary pitch inspection will take place at 9am on Saturday morning ahead of our scheduled National League North match with Scunthorpe United.
The playing surface is in good condition and playable at present, and with drier conditions forecast for tomorrow, the club is optimistic the game will go ahead as planned.
Given the persistent rainfall today, and in agreement with the match referee and our opponents, an inspection has been arranged prior to the departure of the Scunthorpe team as a precaution.
Further updates will be communicated in due course.