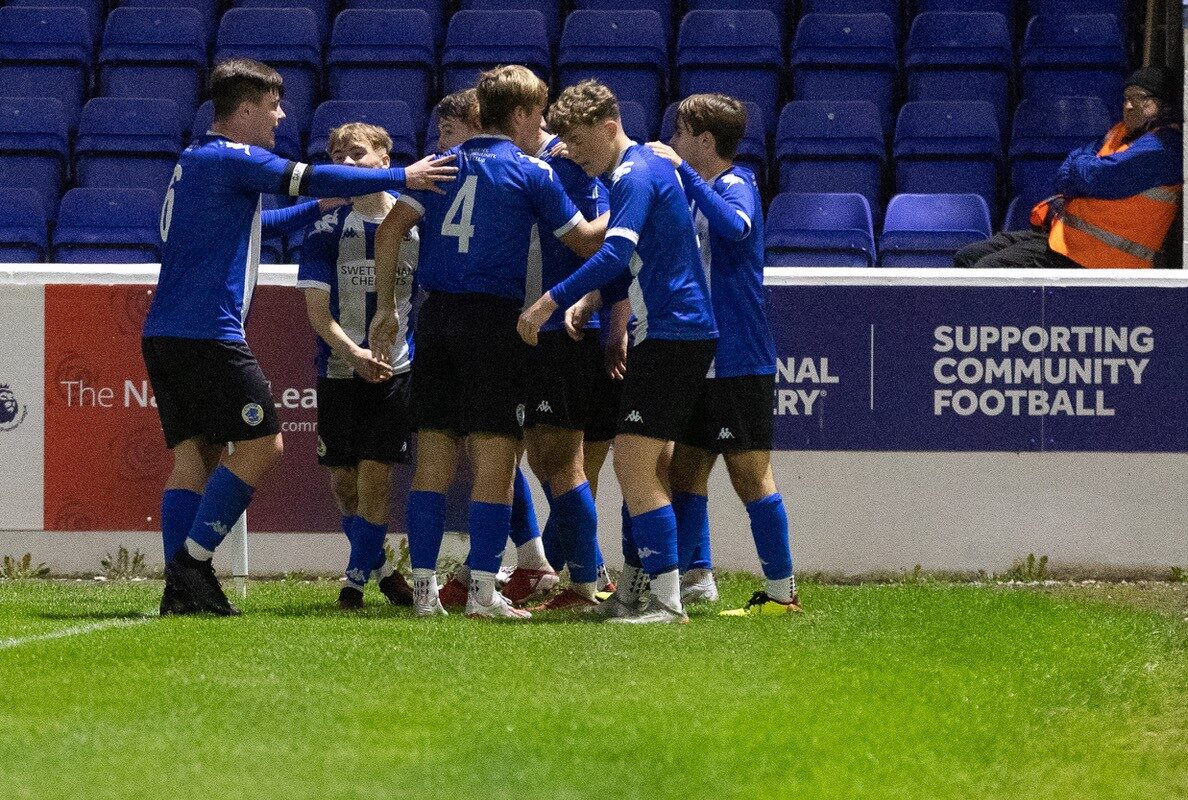 READ | A message to the Chester FC Academy players and staff
Chester Football Club is incredibly proud of our Academy players and staff for their performances in this season's FA Youth Cup.
Your efforts in progressing from the extra preliminary round to the second round proper, winning six ties and having to replay a match through no fault of your own, are exceptional and fully deserving of the plaudits you received at the end of Tuesday's game.
Defeat on penalties hurts and the nature of football demands that you must quickly move on to the next challenge, but when you are able to reflect, we hope you will feel immensely proud of your collective achievements.
You have overcome adversity, proven your qualities as players and, most importantly, demonstrated yourselves to be an outstanding group of young men.
Our Academy's reputation for producing first-team players and outperforming its resources has been built on hard work, tenacity and resilience; traits you have embodied and that will stand you well in football and life.
We thank you for the way you have represented our football club and look forward to following your progress over the rest of the season.
Up the Seal pups.