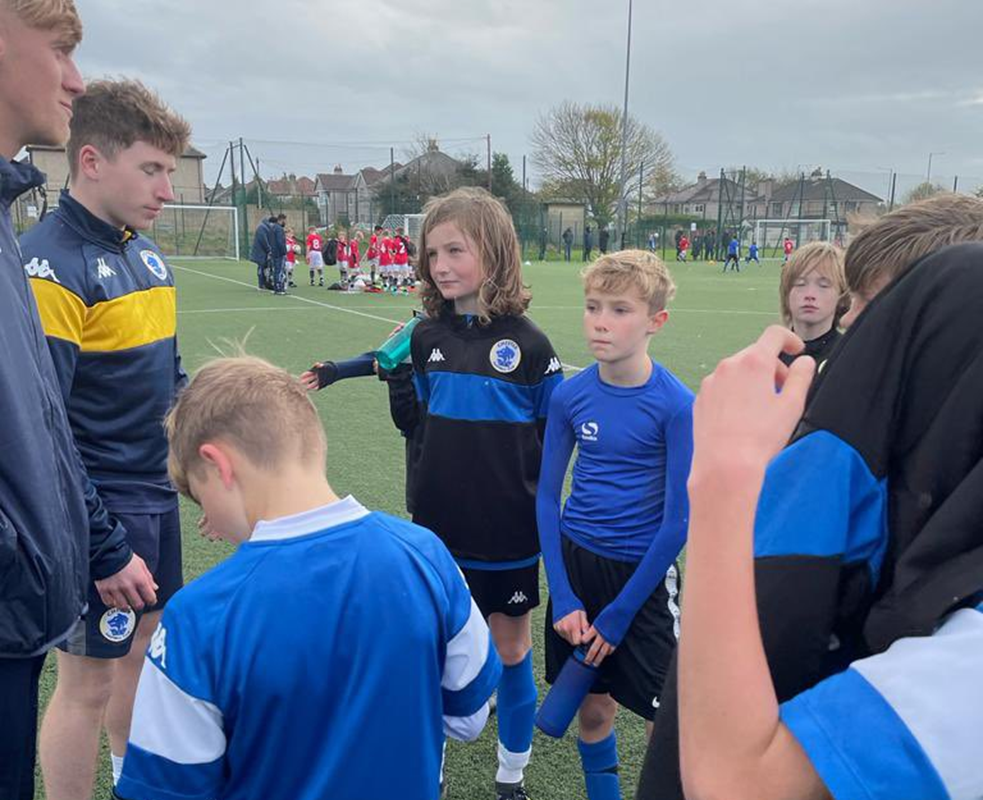 READ | An update on the progression of the Chester FC Junior Section! 
Over the last 18 months, we are proud of the strides that have been made by everyone involved in the Chester FC Junior Section.
Here's an update from the setup… 
During 2021/22, a decision was taken to transition into a dual age group system, enabling the coaches to concentrate on players believed to have the potential to progress throughout the different Junior squads, into the Youth Team and beyond.
The Chester FC Junior Squads are now: U9/10's, U11/12's and U13/14's. Players then can progress into the Youth Section to play for the U15/16's before moving up to the Youth Team.
Match action and training have also been revamped. The Juniors have moved away from entering grassroots leagues and now arrange fixtures that meets the needs of the players development.
Following the opening of the KGV Sports Hub facility in Blacon the likes of; Port Vale, Preston North End and Shrewsbury Town have already visited for fixtures.
Training contact time has been increased to three hours a week for each age group as well as their scheduled fixtures against English or Welsh Academy opposition, with a training programme curriculum introduced that focused on the long-term development of players.
There's also been additional support for players including Individual Development Plans and a Physical Training Programme for the older squad in conjunction with the University of Chester.
The transition has proved to be hugely successful, and continues to grow. Since the move to dual age group, three players from the Juniors have joined EFL clubs such as Crewe Alexandra and Wigan Athletic, with two more currently on trial. We have also been asked by Cheshire FA to deliver CPD events to support local grassroots coaches.
Everyone at Chester FC would like to acknowledge to the hard-work and commitment of the staff and volunteers involved. The progression would simply not be possible without them.
Stay tuned for more Chester FC Academy updates throughout the coming months!