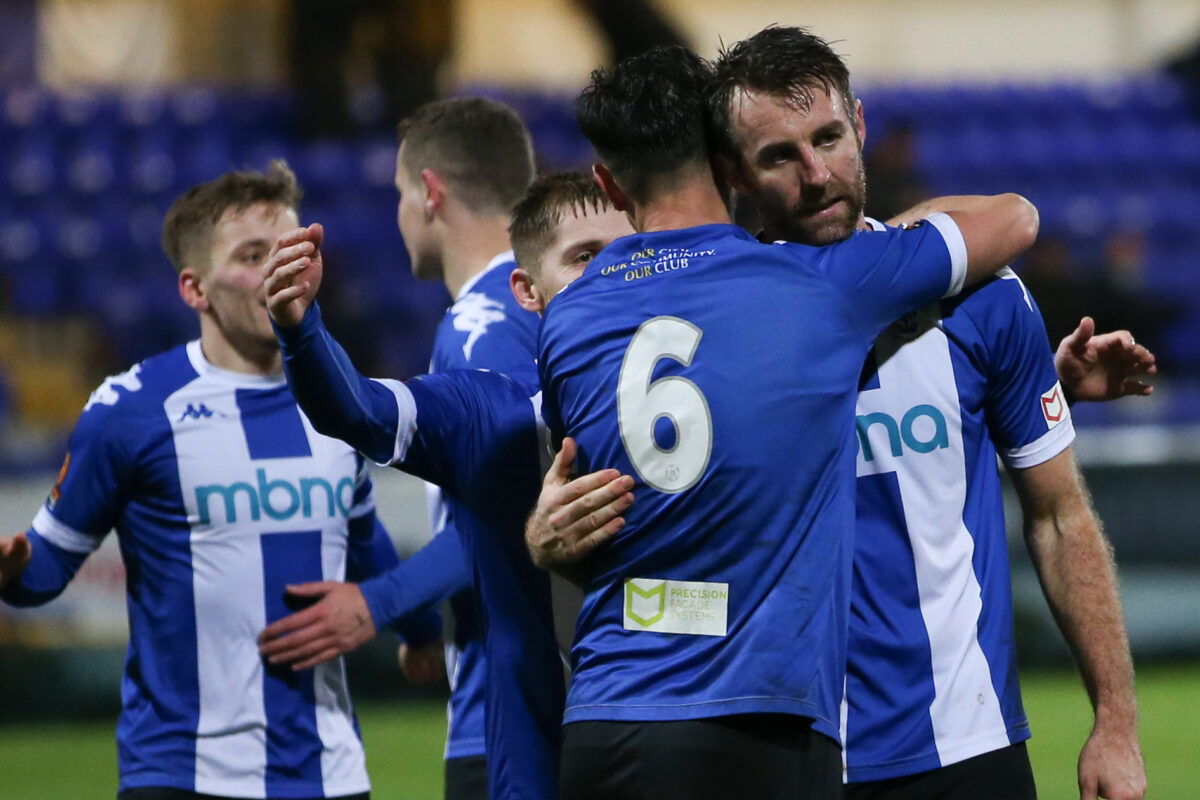 READ | Interim Manager Danny Livesey speaks to The Seals Podcast
Danny Livesey has spoken to The Seals Podcast after being named Interim Manager following the departure of Anthony Johnson and Bernard Morley.
Speaking on the podcast, he said: "I'm absolutely gutted and the lads are the same.
"We feel like we let the Managers down – and we have – there's no way around it. They were unbelievable for this club.
"I've spoken to both of them and they said to me to go and do the best that I can.
"While I'm here I'm going to give it absolutely everything and hopefully we can get a few wins and the board can take their time to make the right decision rather than having to rush it because we've been beaten a few times."
Livesey also reflected on the importance of the supporters in this moment for the players and the football club as a whole.
Danny said: "The fans have been fantastic – especially at the away matches. Kidderminster this season was a good example where we'd taken a bit of a beating, but they'd stayed with us.
"They deserve to see something – see us put on a performance. This is a team that have to win some fans back.
"The fans are so important to us. They chant and get behind us and it gives you that adrenaline and makes the hairs stand up.
"It'll be nice to have a massive following and hopefully we can put on a performance for them on Saturday."
You can listen to the full interview with the new Interim Manager, as well as Chairman Andy Morris and Club Captain George Glendon, on tomorrow's episode of The Seals Podcast.
CLICK HERE TO VISIT THE PODCAST PAGE AND STAY TUNED AHEAD OF TOMORROW'S SHOW!