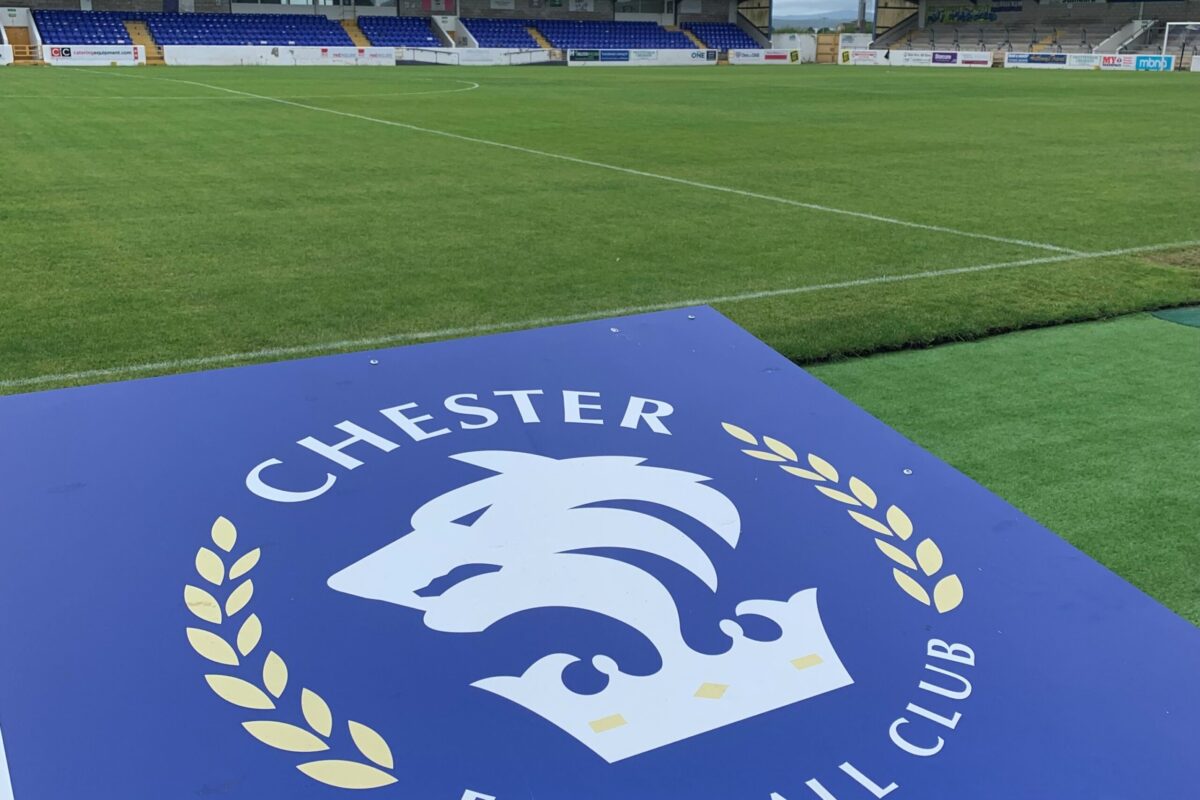 READ | Joint statement from Chester FC, Cheshire West and Chester Council and Flintshire County Council
Cheshire West and Chester Council, Flintshire County Council and Chester Football Club have confirmed that open and constructive discussions are taking place about the club and the roles and responsibilities of the respective regulatory and administrative organisations in relation to it. The aim is to protect the interest of the club, whilst providing greater certainty and clarity for all parties in the future.
Building on long-standing partnership working and a shared commitment to finding long-term solutions that recognise the unique circumstances of the club's ground, the councils have met representatives of Chester FC, the Welsh Government and North Wales Police.
All parties are committed to continue working together to clarify which legislation will be applicable to the club in the future.
Councillor Louise Gittins, Leader of Cheshire West and Chester Council, commented:
"It is in everybody's interests to find positive solutions and clarify things for the future. Chester Football Club is a fan-owned club and a key organisation for our borough. It makes a vital contribution to our community. We have worked closely and effectively together, including most recently throughout the pandemic. We are having positive discussions with the club and colleagues in Wales. Chester FC are an English football club and member of the English football league system and will continue to be as we will work together towards a positive future."
Councillor Ian Roberts, Leader of Flintshire County Council, said:
"As a Council we are committed to working with the football club and our partners to provide clarity on the long-term management of the ground and facilities."
Andy Morris, Chair of Chester Football Club said:
"This club has a proud history and is looking to a bright future. The discussions we are having with our partners will make things clearer, building on our shared commitment to the future."