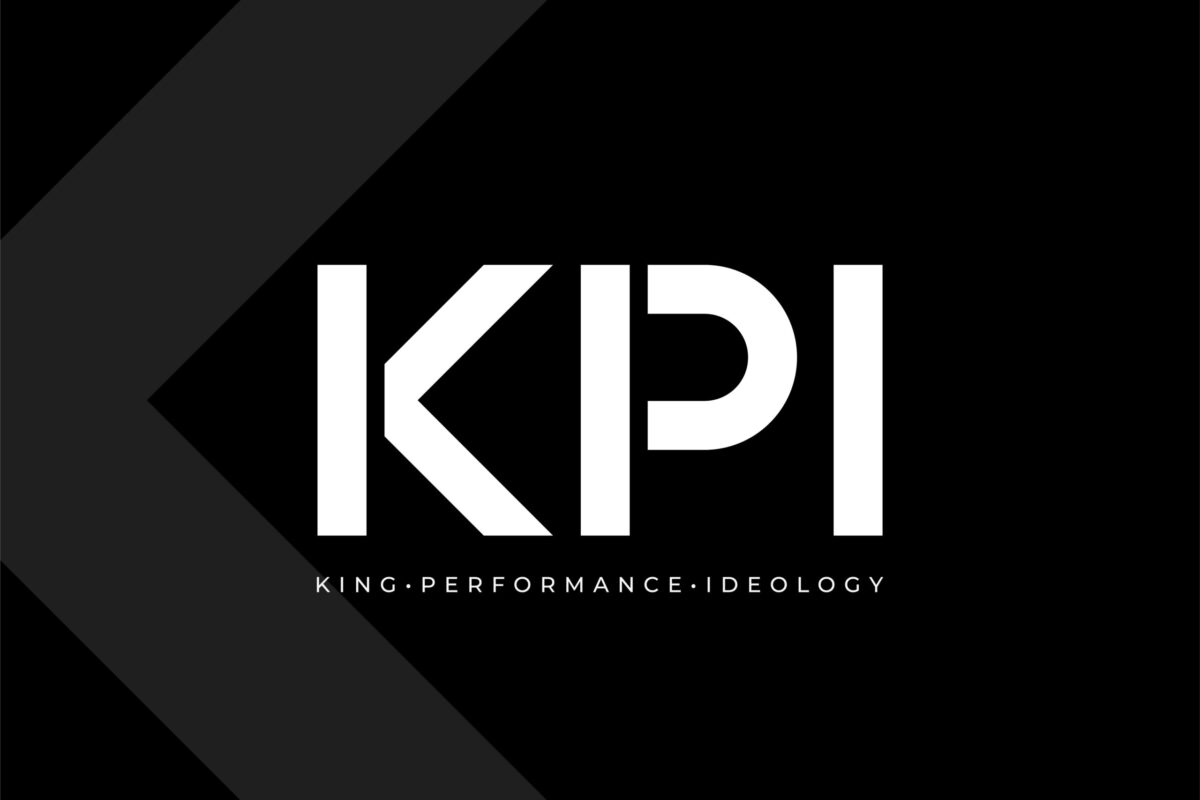 READ | KPI: Chester FC's Physical Performance Team!
Chester Football Club are delighted to be partnered up with King Performance Ideology – assisting us by working as our Physical Performance Team!
Having established the partnership back in the summer, and many having seen the work KPI have done with the First Team Squad across our social platforms, we caught up with Founder and Owner Tom King who told us more…
"Our role with Chester is supporting the club as the Physical Performance Team.
"With the team not having a Sports Science member of staff, Dan (assistant coach at KPI) and I consult for the club and work on various aspects.
"The first building block for us was creating a philosophy in terms of what physical performance is for the club and how we can support the players.
"Building rapport, a set of shared goals and understanding with all coaches and players is key for acceptance and team success. Therefore, our first approach was to present our proposed work to the lads and agree on some non-negotiables and standards for their physical training this season.
"During week one of pre-season, the team visited our Athlete Performance Centre in Warrington during pre-season for some physical profiling, which many of you would have seen on social media.
"This covered various aspects of physical performance tests including muscle flexibility, movement control, stability, power and strength assessments.
"Then we visited the KGV Sports Hub for further field-based assessments, looking at things like; sprint analysis and technique, change of direction analysis and technique and yo-yo tests.
"This allowed us to develop a strong needs analysis and all-inclusive performance programme for all of the players.
"It was based around general physical performance prep and development for footballers, but also tapping into more individual elements based on strengths and weaknesses we found in their profiling."
KPI's work continues with the Blues throughout the season, and Tom explains about working his sessions around the First Team schedule.
"In season, we distribute our time across a few areas," he said.
"We look at their week, their plan, as well as match and training schedule – and then we make recommendations for Cal and the coaches in terms of what physical work they should be completing.
"It's really important you maintain a good rhythm of physical work and that's what we focus on week-to-week.
"We also obviously keep an eye on GPS and the data to make sure they are hitting required outputs in games. We look to maximise recovery between games which is hugely important, especially with quick fixture turnarounds that are common in competitive football.
"Whether we do it face-to-face, or the lads focus on their programme alone, recovery is particularly between Saturday-Tuesday-Saturday weeks."
Tom's pedigree at this level is unmatched, working with Premier League sides Everton and Liverpool at First Team level, the latter a successful spell at Anfield as the Reds claimed Premier League, Champions League and World Club Cup success.
"I did an undergrad degree in Sports Science in Liverpool, but it had a focus on the football side of things too.
"In my third year I was lucky enough to successfully apply for an internship role at Everton, which was my first foot into professional sport.
"I worked under some really influential and experienced practitioners. It was under Roberto Martinez as Manager at the time and I got to work with the likes of Romelu Lukaku, Gareth Barry and Leighton Baines to name a few – a great experience.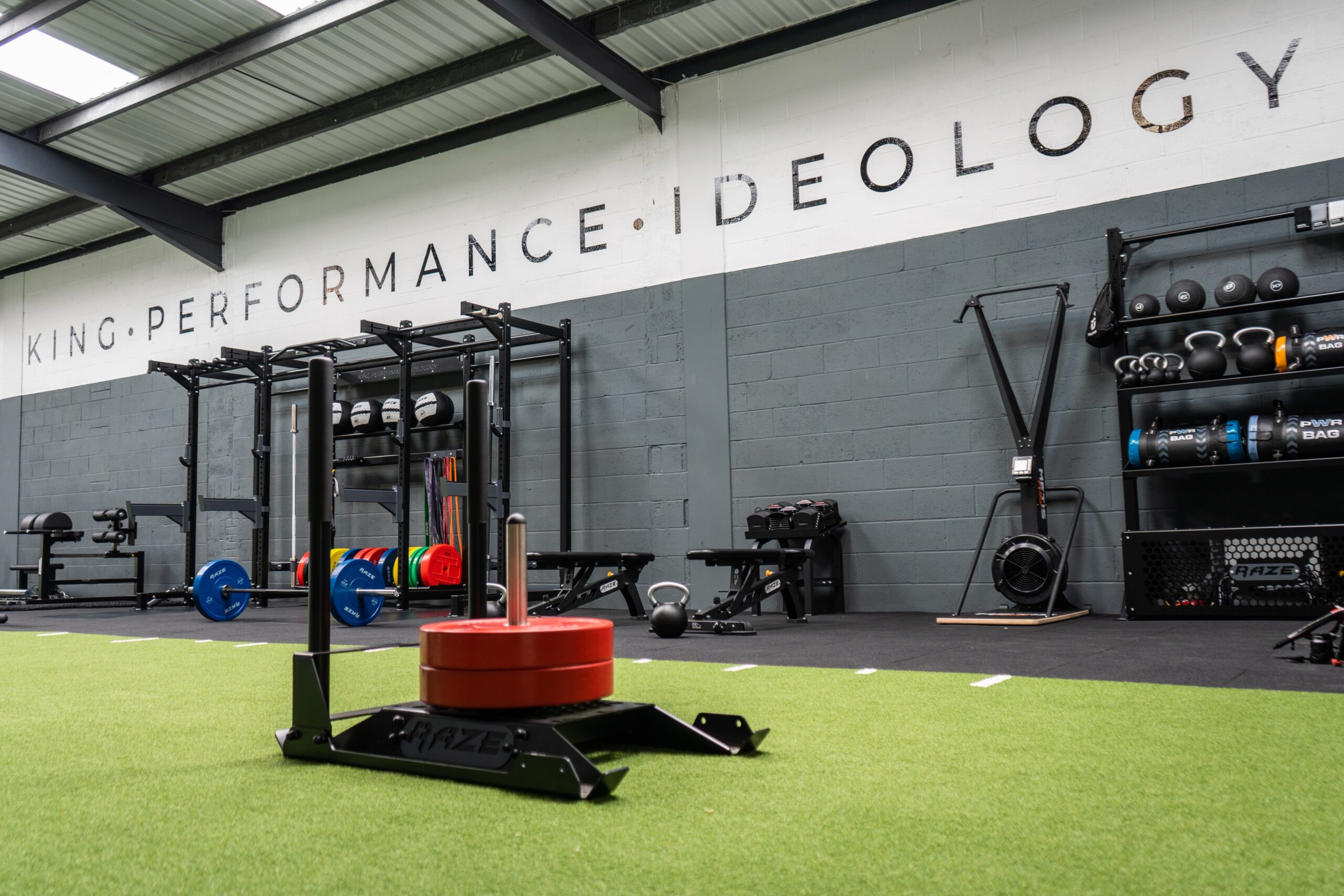 "From there I worked on a PhD and also with Liverpool FC on a full-time basis.
"I spent the majority of my time with the First Team there and very lucky to experience successes such as Premier League, Champions League and World Club Cup.
"I had a great five and a half seasons there, before then I thought it was time for me to move on. I had a drive to start my own business, and King Performance Ideology was born."
Upon the business being launched, it didn't take long for Tom and Calum to cross paths, leading us to where we are today.
"My business KPI worked with Reece and Regan (Daly) and that's how my relationship with Calum came about. We always work closely with coaches and clubs where we can with players we work alongside.
"In the middle of the off-season I'd had some chats with Cal about the new job at Chester, I was delighted for him!
"From there, we sat down and a few times and looked at how we can work together and support each other. He is really eager to build the club up in terms of staff and processes and putting things in place – he wanted a professional start back to the season – so he saw this as beneficial to the club."
Manager Calum McIntyre is also delighted at the partnership and the positive benefits it brings to his group of players.
"Upon being appointed in May, a key long-term aim was to put in place a clear professional structure around the football department with all aspects of performance prioritised appropriately.
"Working with Tom and KPI is a huge coup for a club at our level. His subject knowledge, his experience and delivery are first class and will be hugely beneficial over a period of time.
"Tom acts as a link between our medical department and coaching staff as we manage physical outputs, training loads and any return to play for injured players.
"I am so pleased that we now have this in place. Tom is the right character with a personality built around success.
"This is something we will really see the benefits from as the season goes on."
Everyone at Chester FC would like to thank KPI for their work with the Blues!
---
King Performance Ideology is a provider of sports performance services to elite and aspiring athletes.
They work with different sports players, but mainly footballers, and that stretches from Premier League winners all the way down to Non-League footballers and Youth Development players and competitive athletes who don't necessarily get paid to play.
Tom works alongside his colleague Dan Hibbert, and they are based in their own facility – the Athlete Performance Centre in Warrington.
KPI do one-to-one coaching, an online and also app-based service which enables them to work with as many people as possible no matter what their location, as well as developing their own sports technology.
For more information, visit kingperformanceideology.com.