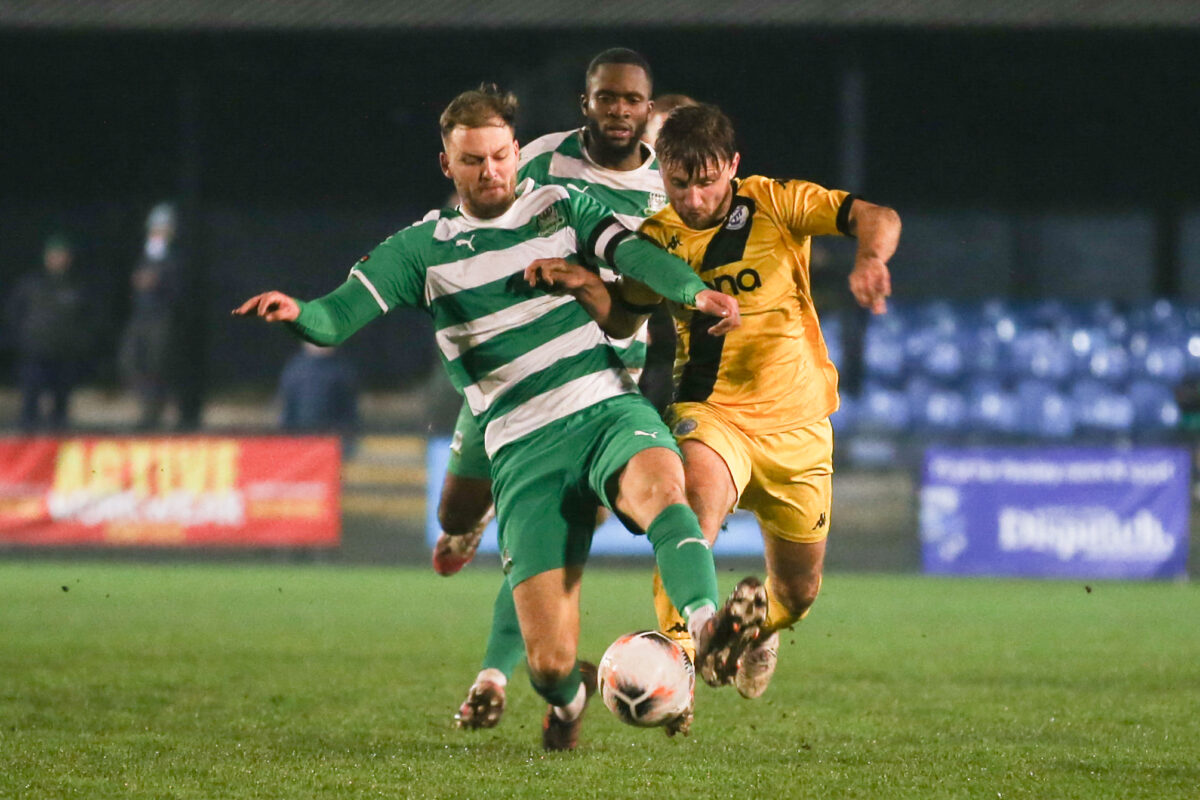 READ | Update ahead of Saturday's FA Trophy tie
Ahead of this weekend's scheduled FA Trophy match at Farsley Celtic and given the continuing cold weather, we would like to provide the following update for our supporters.
Farsley have advised the playing surface at the Citadel is currently frozen and, with further freezing temperatures forecast, have arranged a pitch inspection for Friday afternoon.
While we hope for an improvement, the clubs have provisionally agreed a date of Tuesday, 20 December (7.45pm) should the fixture need to be rearranged.
The FA has reminded clubs that ties must be completed on or before 22 December in accordance with the competition rules, which therefore requires us to remain flexible as to when and where the game is played.
The two clubs have been in regular dialogue and we thank Farsley or their proactive approach.