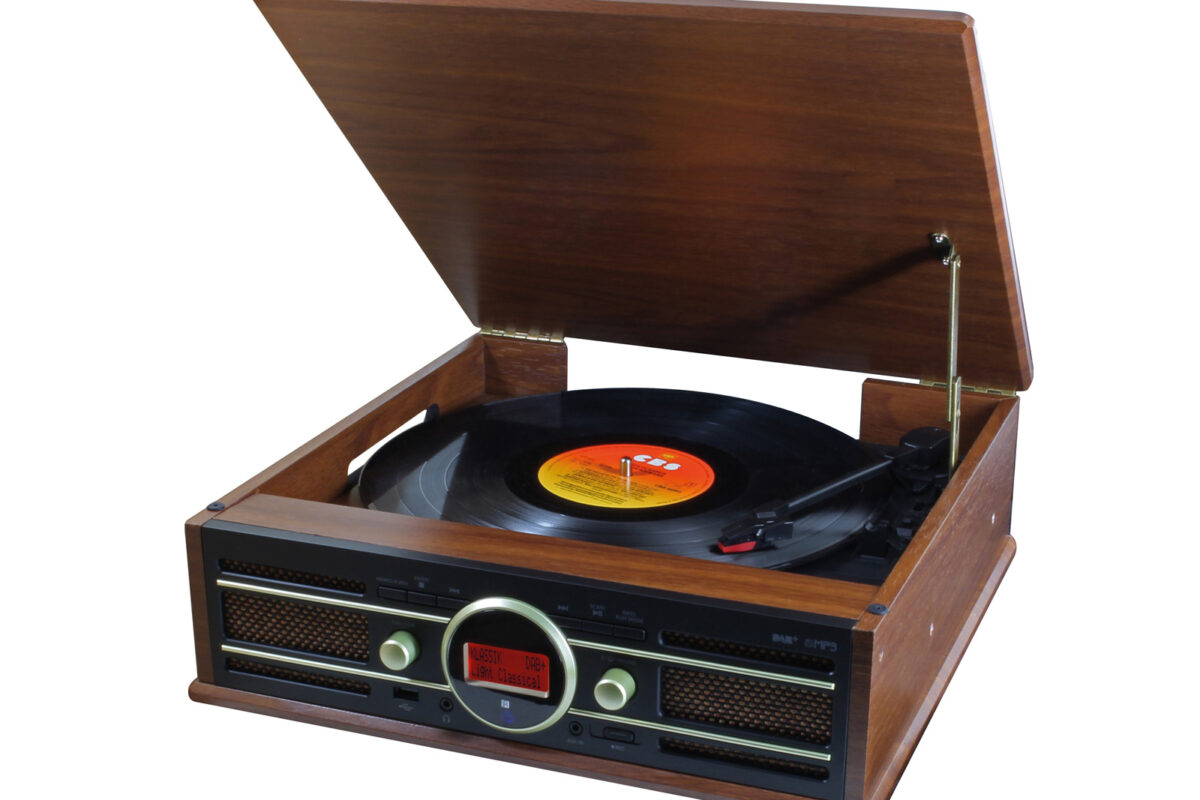 RETRO DAY 2 | BuyCleverStuff proud to support Chester FC's Retro Day 2
Tomorrow is Retro Day 2 at Chester FC and we have fantastic prizes on offer for the winner of the Half Time Challenge which is being organised by the Fan Engagement team.
BuyCleverStuff, who provided a great deal of support to Chester FC during the flood damage last year have once again teamed up with the Blues to offer a cracking Soundmaster retro-style turntable which you can listen to all your records, compact disc and even cassettes on!
Starbucks Greyhound Park are also supporting us on #RetroDay2 with a prize for the Half Time Challenge, with a meal up for grabs at their store on Sealand Road.
Rob Jeffries, of BuyCleverStuff, said: "It's fantastic the club can reminisce on wonderful games gone by, but they know there's a lot more to come in the future – which is exactly what our products are about at BuyCleverStuff too, enjoying classics, just as much as the music now and to come!
"As well as brilliant home audio systems that you can install at home to play over Bluetooth and Wi-F, we've got loads of great retro-style music devices perfect for listening to old vinyl, compact disc and cassettes on.
"Which is why for this Retro Day 2 – we're happy to donate one of our brilliant soundmaster® retro-style vinyl record turntables for one lucky supporter to win!
"Not lucky enough to win? We're giving Chester FC and Gloucester fans the opportunity to get an exclusive 10% off selected items when using the code 'RETRODAY2'."
Visit www.buycleverstuff.co.uk/chester-fc-offers today! (Offers end Sunday 1st September 2019)
Want to know more about what you can do with your home for audio solutions? Call us on 01244 458885 for advice or to arrange an appointment with us in our Saltney office!
So, a big thanks to both Rob and the team at BuyCleverStuff and Starbucks on the Greyhound Park for their support on #RetroDay2 at Chester FC!