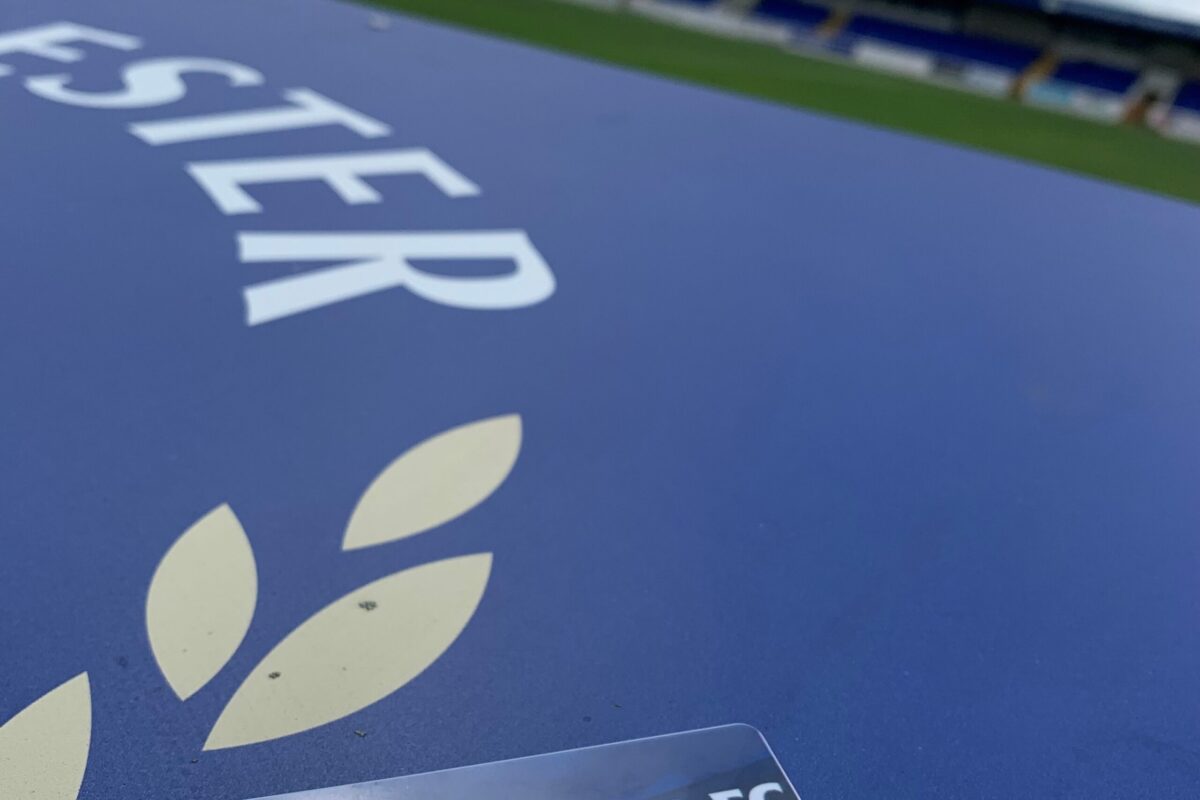 SEASON TICKETS | Cards available for collection from tomorrow!
Chester FC 2022/23 Season Ticket Cards are available to collect from tomorrow at the Deva Stadium!
From Tuesday onwards, ST cards will be available to pick up from the Ticket Office during our regular opening hours of Monday to Friday from 10am to 4pm.
Collections also may be made tomorrow in the build up to the Atherton Collieries match (7.45pm kick off) and this Saturday (30th July) from 10am to 1pm.