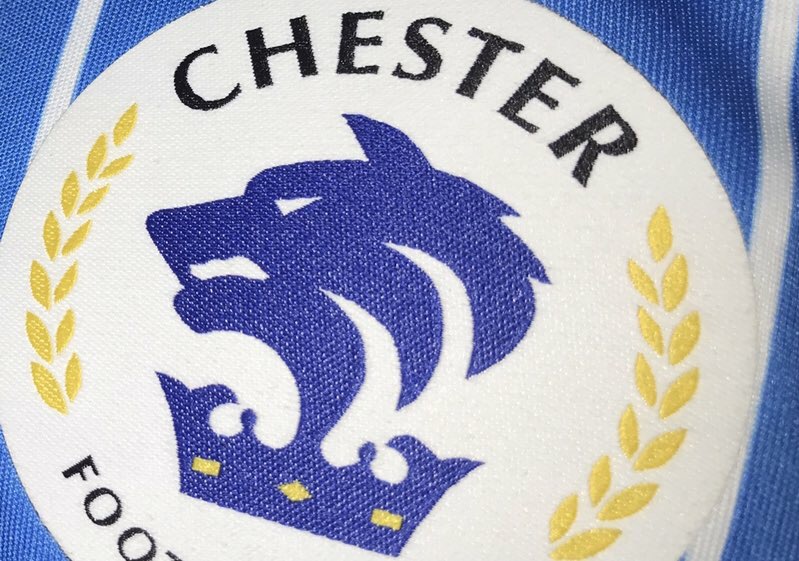 SEASON TICKETS | Collection Evening confirmed!
City Fans United are delighted to announce the date for this year's Membership Cards & Season Tickets collection night.
The event organised by the Fan Engagement Working Group (FEWG) will take place in the Blues Bar at Chester FC, on Thursday 1st August beginning at 7.30pm, and fans will be able to collect their 2019/20 season tickets and also their CFU membership card for the 2019/20 membership period, on the night.
By attending on the night you'll also be helping ease the pressure on the ticket office on matchday. Season Tickets will then be available to collect following the event during normal ticket office hours.
Home Shirts that were purchased with the season ticket offer are now available collection.
The shirts can be collected from the Ticket Office from 10.00am to 4.00pm, Monday to Friday and from the Club Shop before the pre-season matches on Tuesday 16 July and Friday 19 July.
They will also be available at the Season Ticket collection event on 1 August.
If you haven't renewed your CFU membership yet then you can do this online via the link below:
Not a member yet? Then join CFU here
To renew via our new Direct Debit plan please email nick.phillipson@chesterfc.com who will then send you the details for this extremely straight forward process.
We look forward to seeing you on the 1st August!