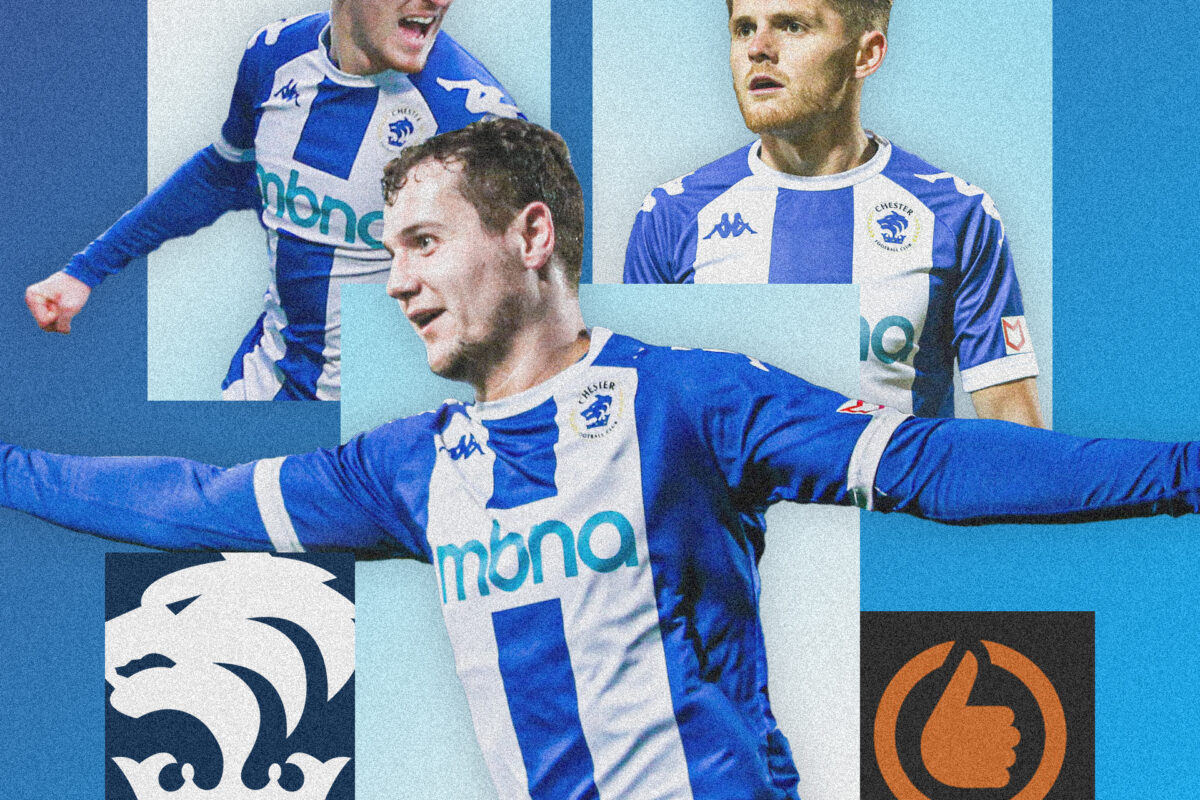 SEASON TICKETS | Final day to renew with the instalment plan!
Today is the final day for Chester FC supporters to renew their Season Ticket for 2021/22 via the instalment plan.
On Wednesday we reached the landmark of 400 renewals – which means more than half of you have now re-signed up for the upcoming campaign!
Current Season Ticket holders have until Sunday 13th June to renew, but the instalment plan must be done online or in the ticket office today in order for it to be set up for June – September.
With today being payday for many Seals around the country, this could be your perfect chance to sign up for the new season.
Prices have been frozen from last season (see bottom of page). For those who do not want to renew online, you can also do so over the phone by calling 01244 371376 during office hours (10am to 4pm Monday to Friday).
Chester Football Club hope to welcome new season ticket applications from Monday 21st June, assuming restrictions are lifted.
Disabled supporters are advised to follow the process of renewing online and once complete, email jeff.banks@chesterfc.com with the details of the carer who will accompany them into the stadium (if applicable).
The move to online ticketing means fans will receive a season ticket card for 2021/22 with a barcode, which will be scanned at the turnstiles to gain access to the ground. Season ticket cards for 2020/21 will not be valid.
You can find a list of FAQ's on our season ticket page: Click here!
Thank you for your incredible support as ever. #InItTogether