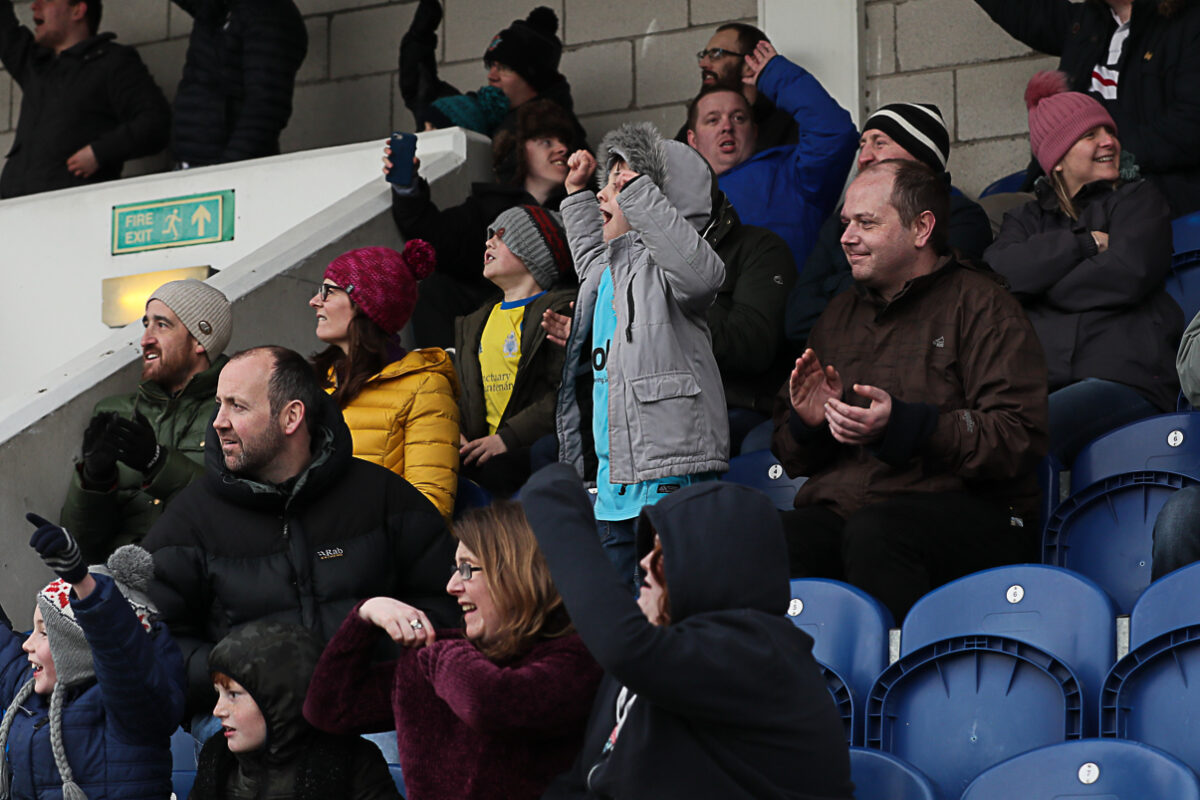 SEASON TICKETS | More than 50 Local Schools take up incredible offer!
Chester Football Club is pleased to confirm more than 50 local schools have taken up the offer of a free family season ticket.
Each of the schools will receive a family season ticket to use as a reward or incentive for pupils, which will admit two children and two adults to every home league fixture during the 2019/20 season.
The club and Community Trust have worked together on the scheme, which aims to increase the number of families watching the Blues, engage new supporters and give more youngsters the opportunity to watch their local team.
The club is aiming to deliver a whole new matchday experience for the families attending games and is seeking volunteer matchday hosts who would like to be involved with this initiative from the outset. Please email jeff.banks@chesterfc.com for further information.
Jim Green, CEO of the Community Trust, said: "The response has been really positive and we've had schools from across Chester, North Wales and West Cheshire signing up. We will be delivering the season tickets to schools over the next couple of weeks so they are ready to use from the start of the new season."
Jeff Banks, Director of Fan Engagement, said: "It is fantastic that we've had such a great response to this initiative and we hope that we see lots of new fans coming to see Chester FC which is what we all want to see and are striving to achieve.
"We'll be looking to provide a first class matchday experience for all of those attending to ensure that they want to come back again and again."
Schools who have yet to take advantage of the offer and who would like to receive a free family season ticket are asked to email community@chesterfc.com as soon as possible to ensure they do not miss out.