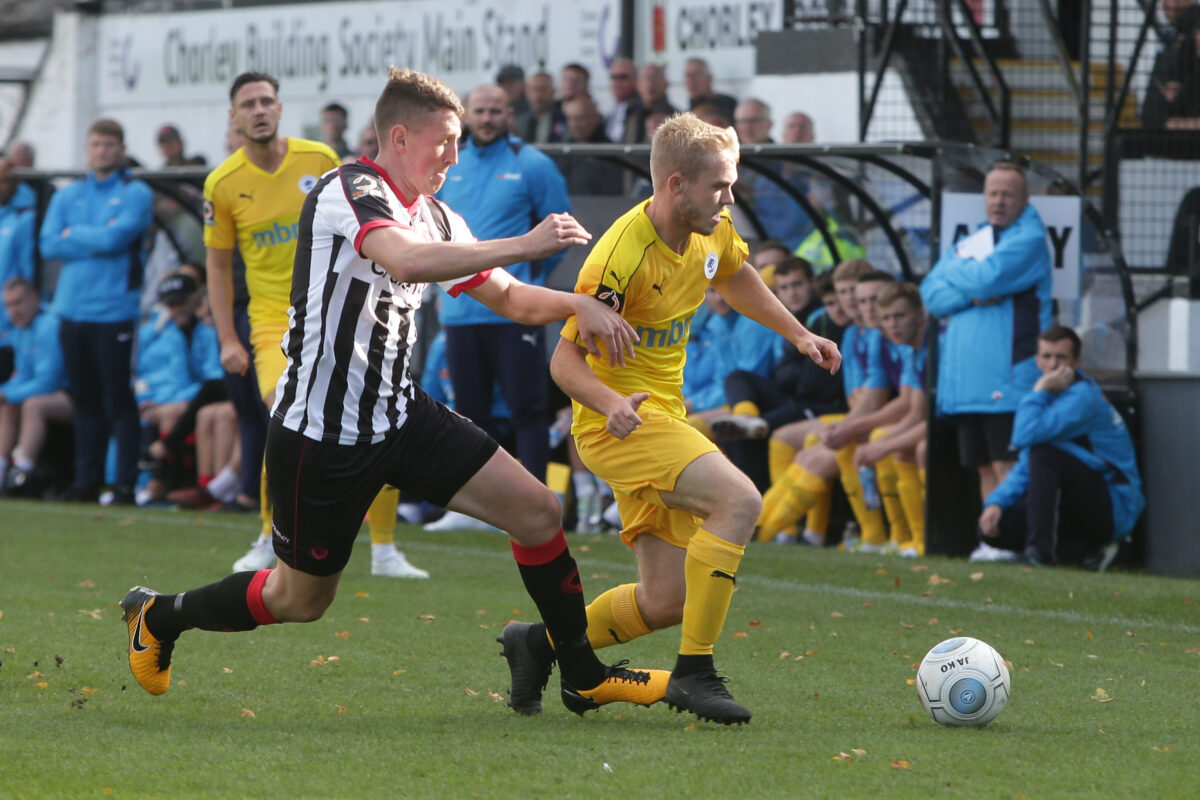 SENIOR BLUES | AGM this Friday!
The Senior Blues will be holding their AGM on Friday 5th Oct in the Blues Bar at 11am starting with tea/coffee and biscuits.
Among the guest speakers are former player Dennis Reeves and current Blues forward Matty Hughes.
All proceeds from the meetings are directed towards the Senior Blues Youth Foundation. Annual membership is only £5 and new members are welcome.