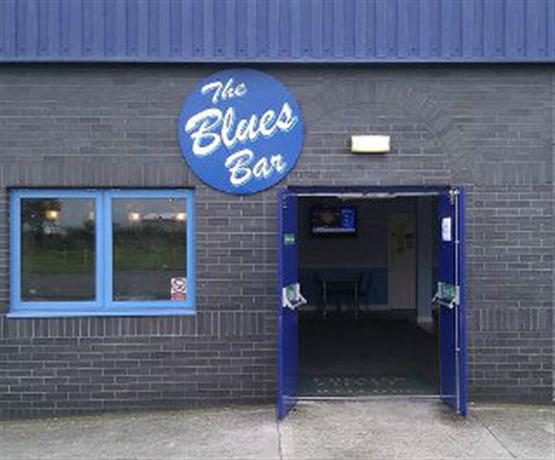 SENIOR BLUES | Next meeting Friday 7 February!
The February Senior Blues meeting takes place on next Friday – 7th February!
The meeting starts 11am in the Blues Bar. Guest Speakers are ex-Blues defender Carl Ruffer, who really should need no introduction, and ex Club doctor, Mike Riley. Chris Courtenay Williams will also talk on the Senior Blues trip to the Somme.
New members are welcome and all money raised goes to the Senior Blues Youth Foundation.