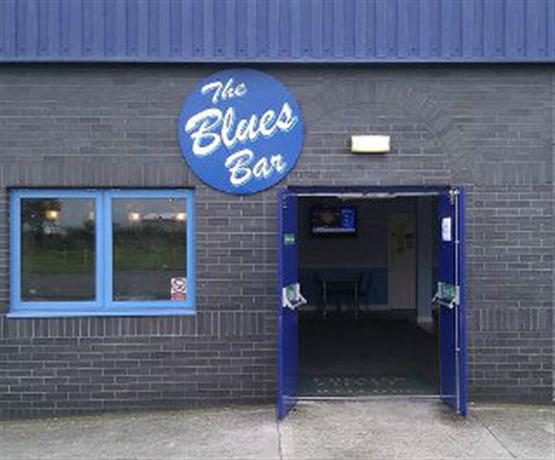 SENIOR BLUES | Meeting tomorrow!
The first Senior Blues meeting of 2020 takes place on Friday 3rd January.
The next meeting starts at 11am in the Blues Bar will feature former players Chairman Alan Tarbuck talking about his life in football, Chester FC Director Andrew Morris about Club matters and Senior Blues Chairman Chris Courtney-Williams who will describe the recent Senior Blues trip to the Somme.
New members are welcome and all money raised goes to the Senior Blues Youth Foundation.