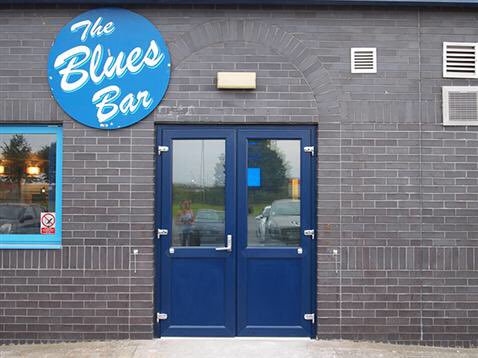 SENIOR BLUES | Next meeting coming up on Friday!
The next Senior Blues Meeting takes place this Friday in the Blues Bar at 11am.
Guest Speakers are Blues Director Jeff Banks who will be promoting the Christmas Toy Appeal and the CFU membership campaign, and Chris Holden, a diver with special interest in the wreck of the Royal Charter which sank in 1859 off the Anglesey coast.
The meeting will be followed by a hotpot lunch.
As usual, tea/coffee will be served and all proceeds go to the Senior Blues Youth Foundation. Annual Membership is £5 and renewals are now due. New members and guests are welcome.