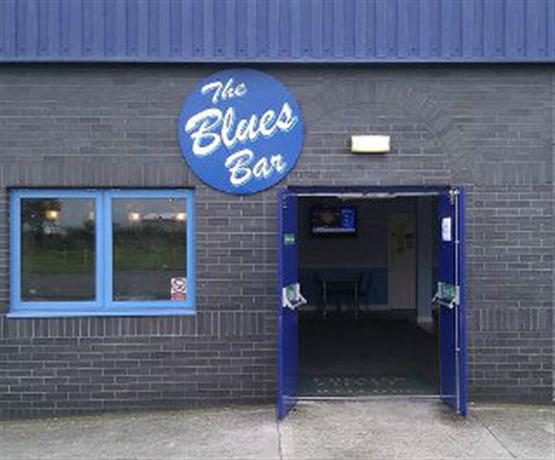 SENIOR BLUES | Meeting tomorrow!
The final Senior Blues meeting of 2019 takes place tomorrow morning in the Blues Bar.
Starting at 11am in the Blues Bar, the guest speaker for the final meeting of the year will be magician/illusionist Pete Turner who will entertain the Senior Blues before the annual Christmas Meal which will be held as usual in the Legends Lounge.