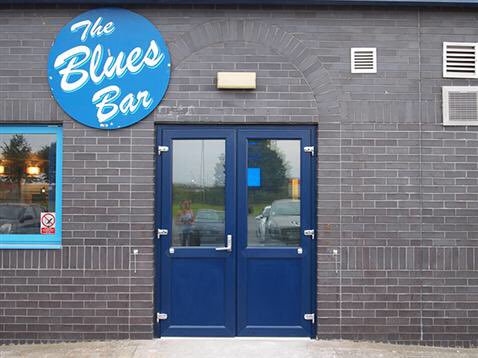 SENIOR BLUES | Meeting tomorrow!
The first Senior Blues Meeting of the season takes place tomorrow in the Blues Bar at 11am.
Guest speakers are scheduled to be Blues Joint Managers, Bern and Jonno, General Manager George Delves and Chairman David Harrington-Wright who will update us on all matters surrounding the football club.
As usual, tea/coffee will be served and all proceeds go to the Senior Blues Youth Foundation. Annual Membership is £5 and renewals are now due. New members and guests are welcome.