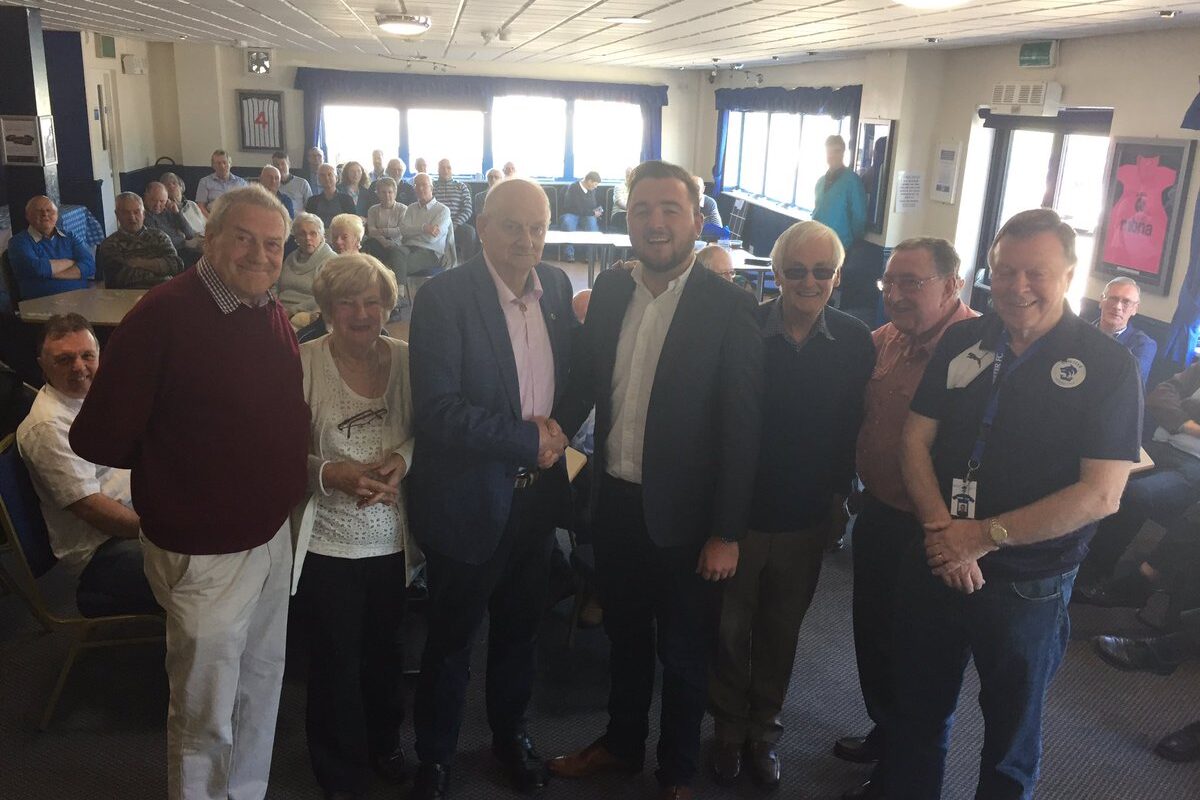 SENIOR BLUES | Next meeting this Friday!
The next meeting of the Senior Blues will be Friday 7th September in the Blues Bar at 11am.
Guest speakers will include Club Chairman, David Harrington-Wright, Director David Williams and Shane Pinnington from Dee 106.3.
Coffee/Tea and biscuits will be served from 10.45 and new members are welcome!