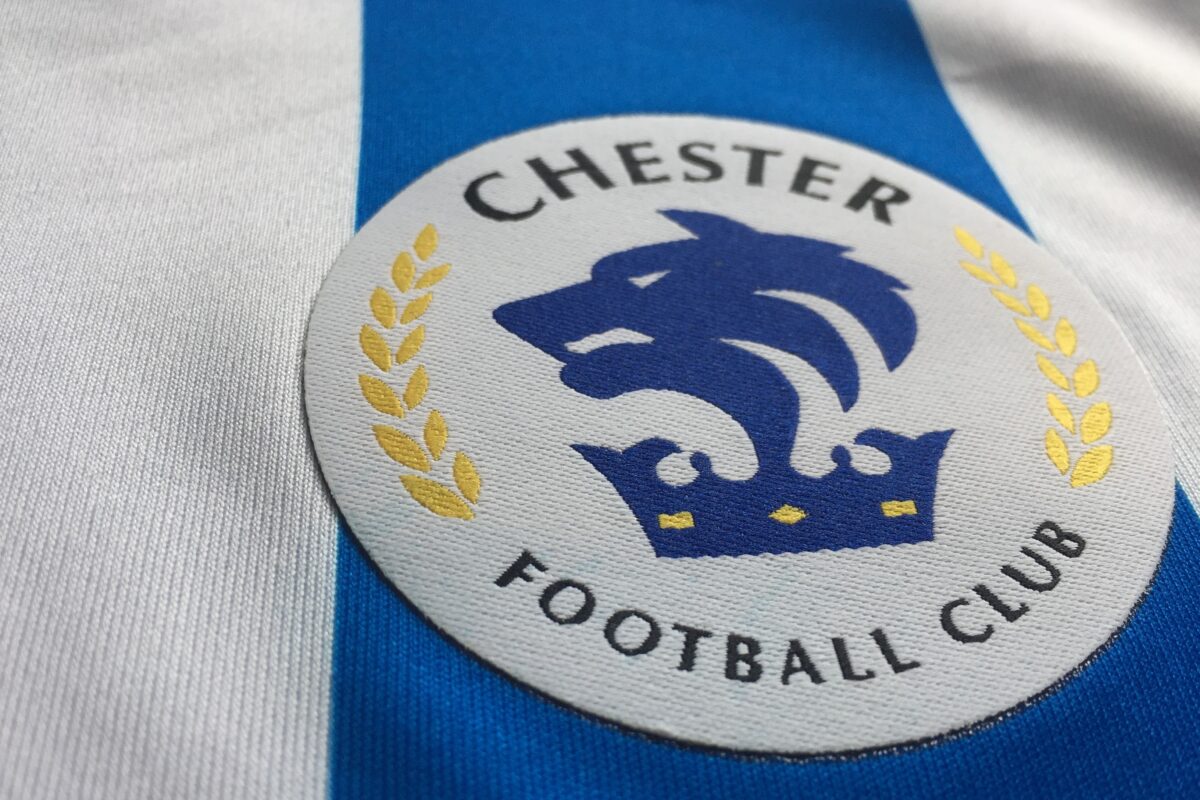 SENIOR BLUES | Next meeting this Friday!
The next Senior Blues meeting takes place this Friday (2nd Nov) at 11am in the Blues Bar.
The guest speakers are Charlie Lambert – who will talk of his life reporting football from Burscough to the European Cup Final – and hat-trick hero and Blues skipper Gary Roberts.
Tea and coffee will be served as usual and the meeting will be followed by a hotpot lunch.
Annual membership is £5 per year and new members are welcome. All proceeds go to the Senior Blues Youth Foundation.