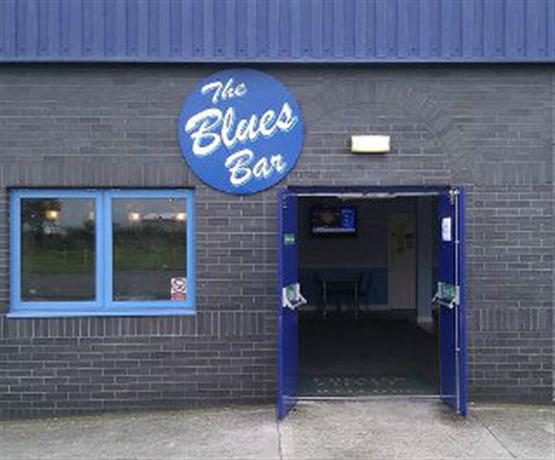 Senior Blues Race Night a success
The Senior Blues enjoyed hosting a successful Race Night last Friday (15th September).
Following the event, Chairman of the Senior Blues Chris Courtenay Williams said: "It was excellent night enjoyed by all, with some exciting races, both flat and with jumps.
"There were groans at the fallers and the horses that were pulled up – but plenty of cheers for the horses coming down the straight!
"I'd like to thank Calum McIntyre for supporting us – knowing he had an early call for the Dover trip the following morning, it was most appreciated. Also a big thanks to all the lads from the Acadamy for attending and supporting us.
"We'd like to thank to all our race and horse sponsors, and a great big thank you to all those who took part in the Auction Races.
"Again, 'Wendy's Raffle' was successful in raising even more funds for the Foundation, and even had time to sell a couple of dozen of the Senior Blues Foundation pens!
"I also have to mention the sterling work put in by the race organiser Jonathan Kerr, he did marvellous job of keeping it going, with plenty of jokes and jibes about the Senior Blues members, all taken in good heart – he kept the room entertained all night.
"Finally, a big thanks to Club for supplying prizes for the Race Winners and to all who attended on the night."
The result of all the hard work put into the event resulted in raising £1,666 for the Senior Blues Youth Foundation.