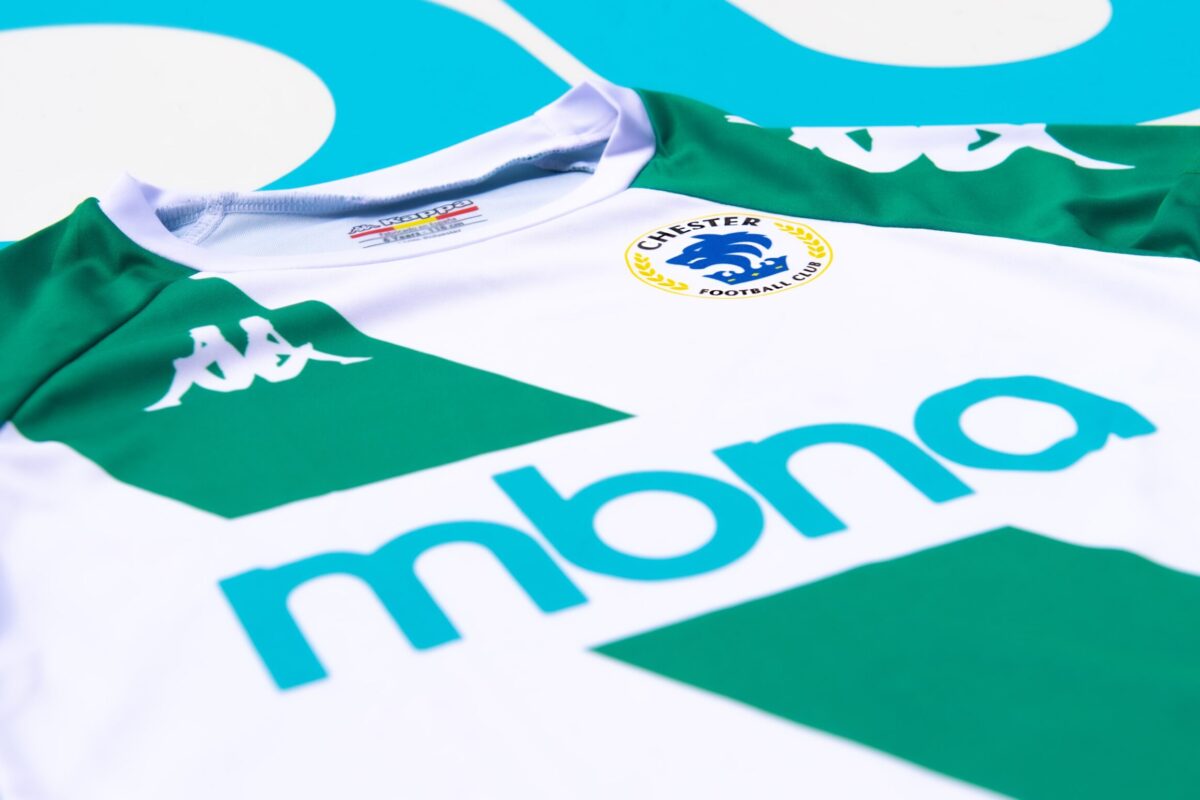 SHOP | Six days left to pre-order your new Chester FC Kappa away shirt!
With Chester FC home shirt pre-orders now closed, we have six days left for you to pre-order your 2020/21 away shirts!
The cost of the shirt to pre-order is £40 for adult sizes and £30 for Juniors, with an additional cost for delivery if required.
Delivery prices can be found on the online shop prior to completing your order. Shirts are manufactured to order and lead time for delivery is currently 4-6 weeks.
The away option was opened up to our 'Junior Blues', who had the chance to design our new shirt. With over 130 entries being submitted, 12-year-old Sam Curtis wowed the judges with a stunning white and green away kit.
Sam had this to say: ""My design started off as a Brazil style kit but somehow ended up with the design we now have!
"In the future I'd love to have a job designing football boots and kits. I'm so excited to see Chester players and fans wearing the shirt I designed, I hope it sells loads."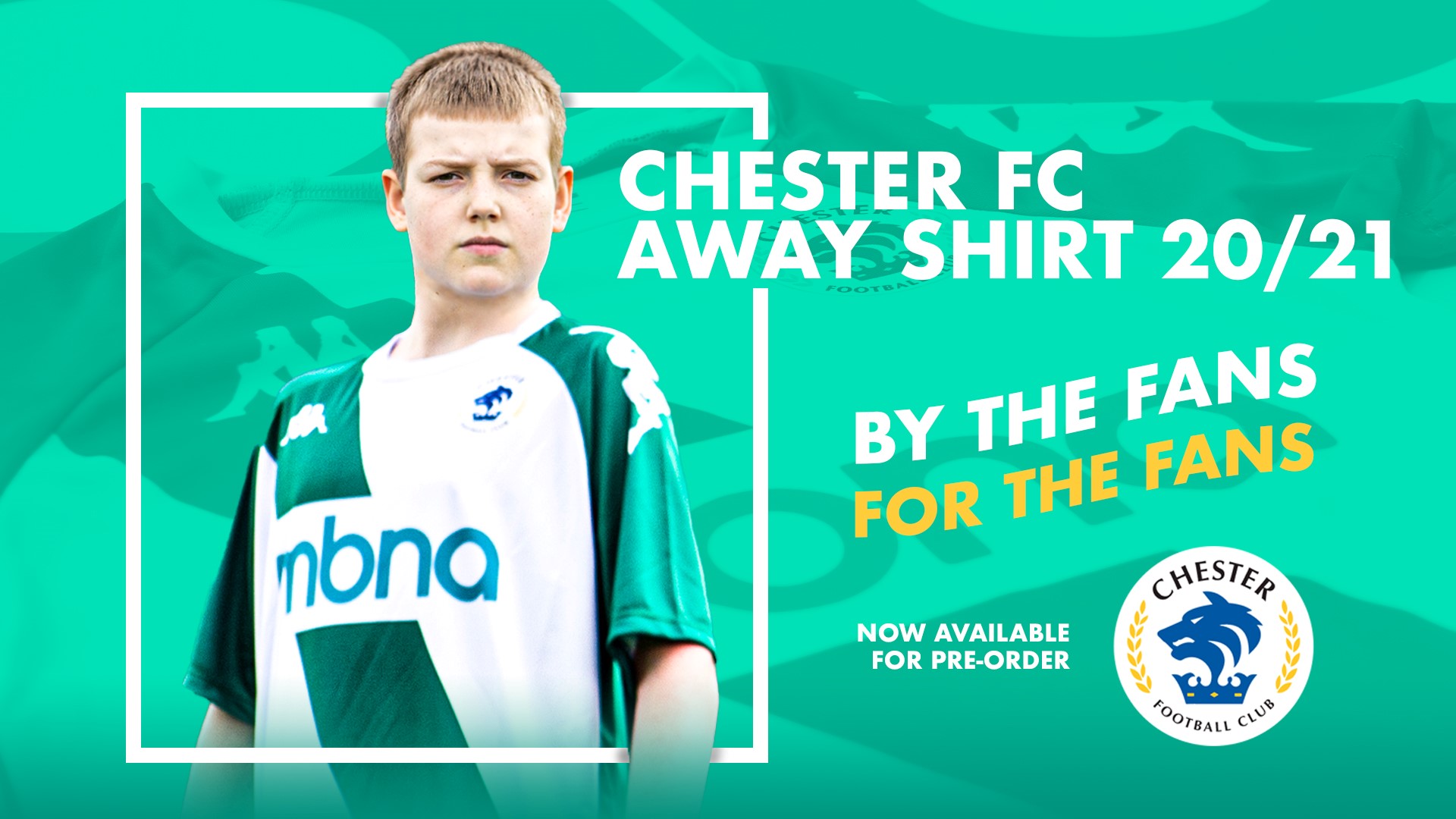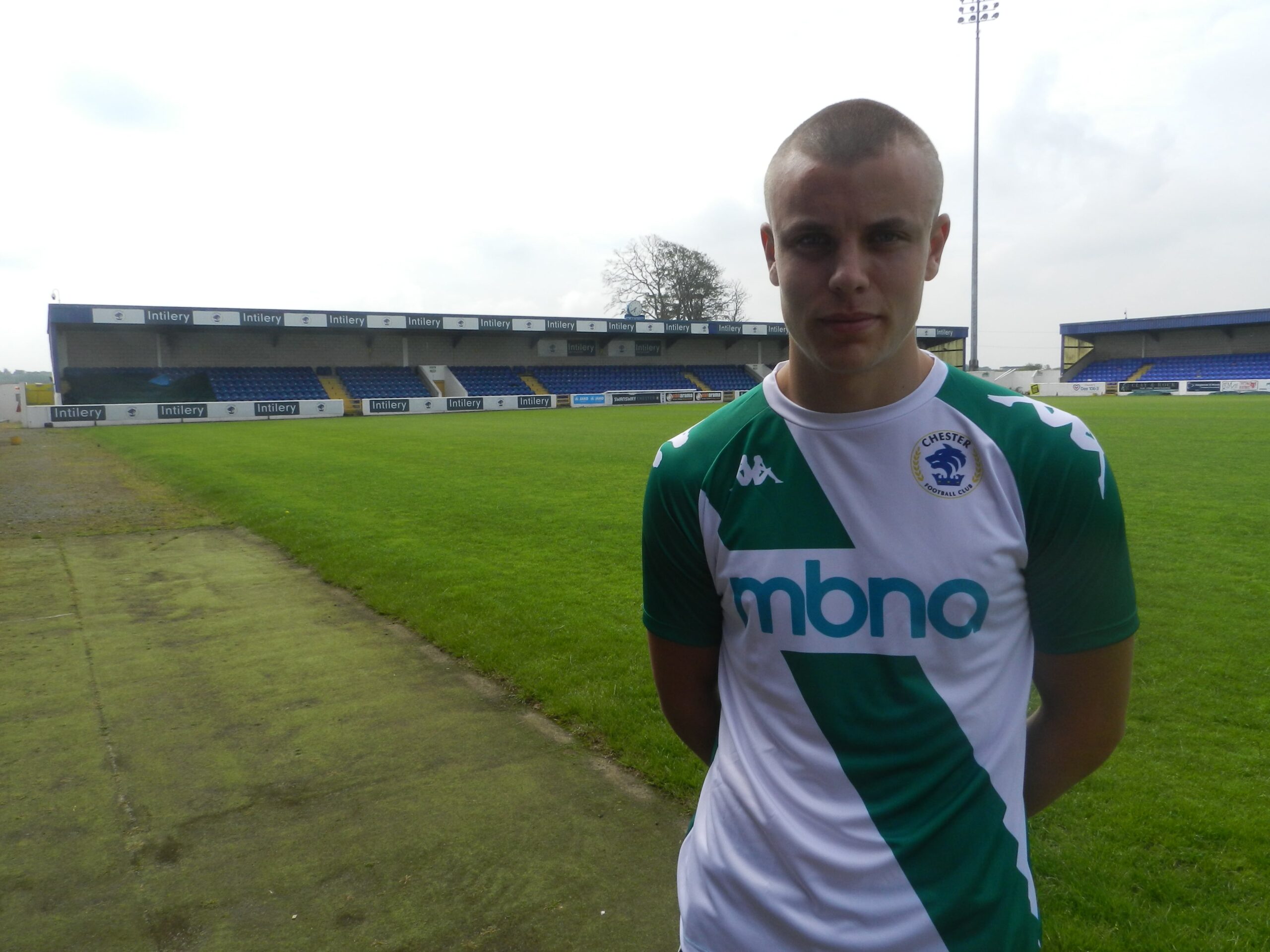 Visit www.chesterfcretail.com to get your hands on your new away shirt – by the fans, for the fans!