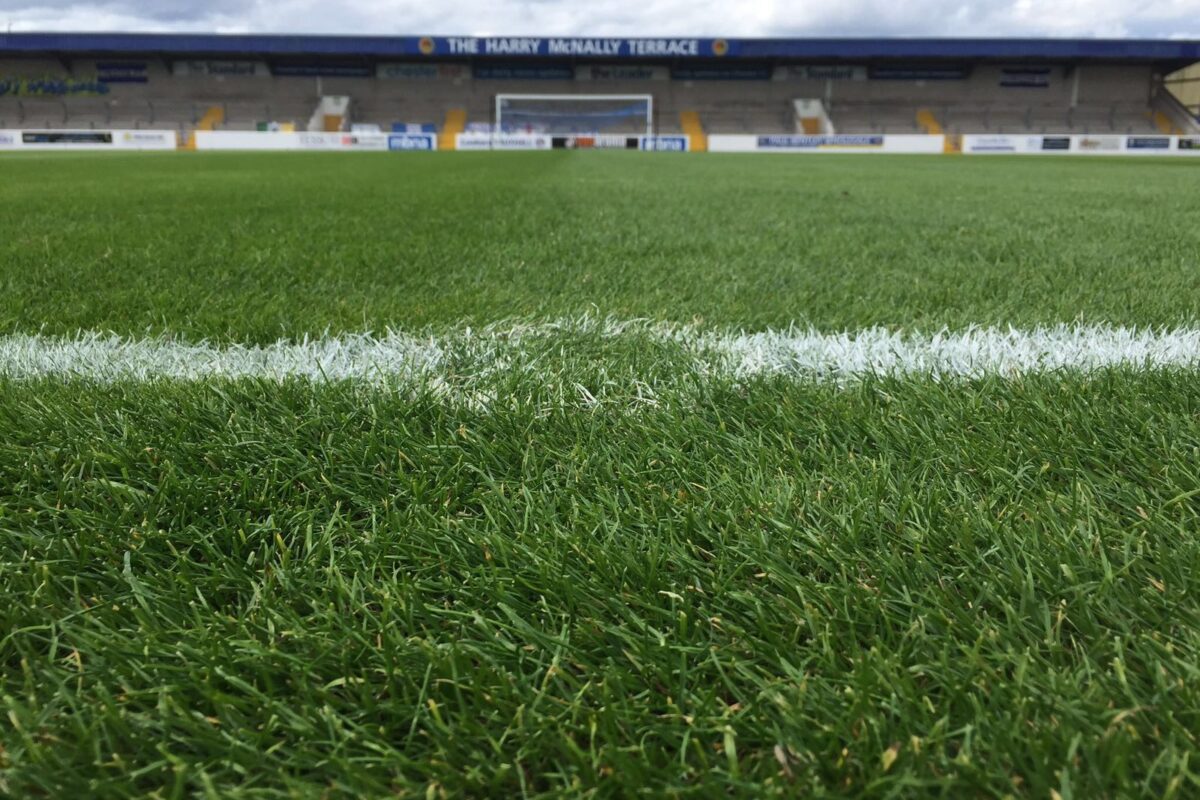 Solihull Moors game rescheduled
A date for the rearranged fixture against Solihull Moors has been set by the league as Tuesday 5th September.
Chester FC requested that consideration be given to arrange the match for Tuesday 26th September to which Solihull agreed.
Our reasons for this request were based upon the travelling involved for fans and players either side of the other potential dates.
However, as this date falls out of the regulation 42 days the request has been turned down.
We are disappointed that the date chosen follows a long trip to Torquay on Saturday but will do all we can to prepare appropriately and will continue to work to assist the considerable number of fans who were affected by the original postponement.
Further announcements in that regard will be made in due course.