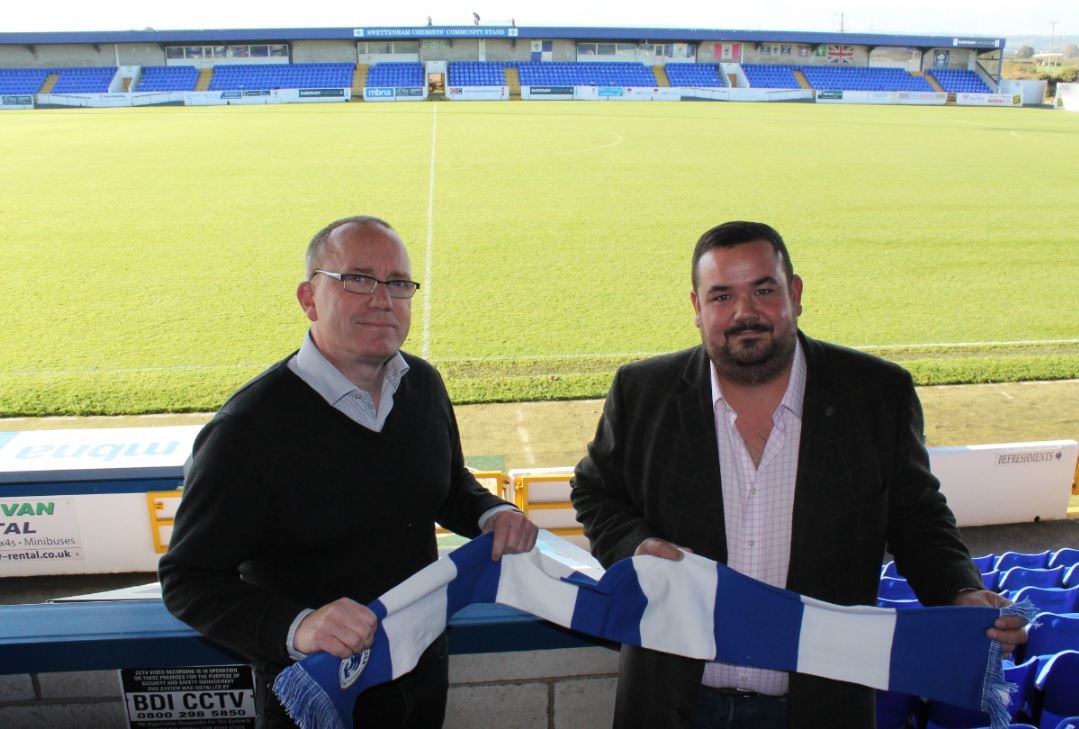 SPONSORSHIP | Stewart Inter Sea announced as Short Sponsors
Chester FC are delighted to announce a new sponsorship deal with Ellesmere Port based Stewart Inter Sea.
The company will be First Team Shorts Sponsors for the remainder of the current season and their brand will be seen on the kit from the match against local rivals Wrexham on the 8th November.
Announcing the deal, CEO Mark Maguire said: "I'm thrilled that Stewart Inter Sea have invested in this sponsorship at a crucial time for the club.
"Ben Hughes and his family have been fantastic supporters of the club and have regularly sponsored matches as well as taking advertising on the team sheet and programme.
"To upgrade their sponsorship at this point in time is a commitment for which we are really grateful and I look forward to delivering value for their involvement as we seek to climb the table, and particularly with the two forthcoming televised fixtures."
Also speaking on the deal, Ben Hughes said: "I've been dying to get involved with the club – and this was a perfect opportunity.
"I approached Mark Maguire and he was very quick to put the deal into place. It was all very professional and I'd like to thank him for that."
Thanks for your support, Ben & Stewart Inter Sea!