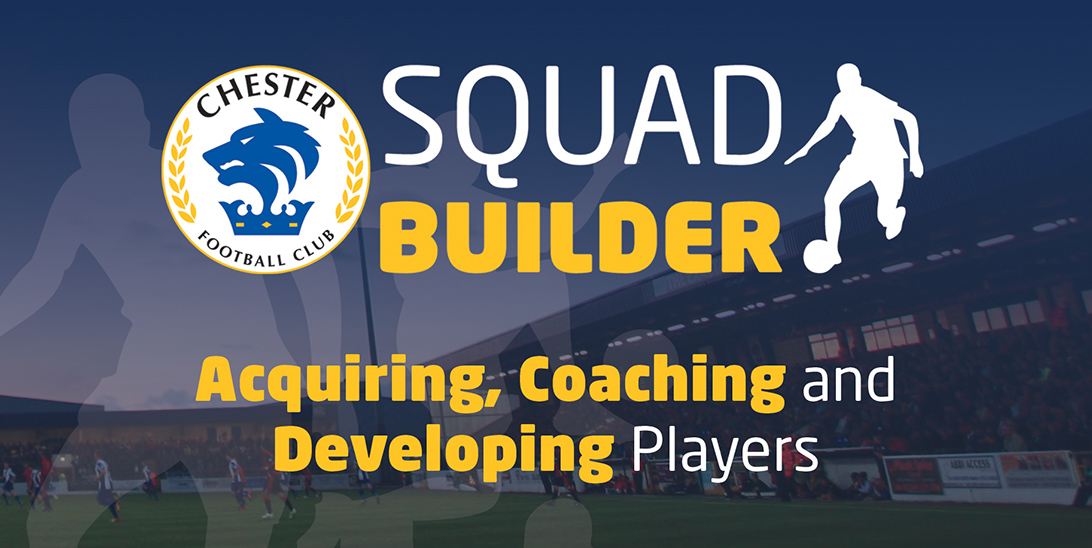 SQUADBUILDER | Raffle results from Saturday!
The Squadbuilder raffle results are in!
First Prize
Armchair
Green Ticket No. 669 – Ian Rimmer
Second Prize
Cestrian 10 Family Ticket
Blue & White Ticket No. 20 – Dave Dodd
Third Prize
Sunday Lunch at Alexanders
Green Ticket No. 649 – Rolo
Winners should contact fundraising@chesterfc.com to claim their prize before 22nd December (unclaimed prizes will be used to raise further funds for the club).