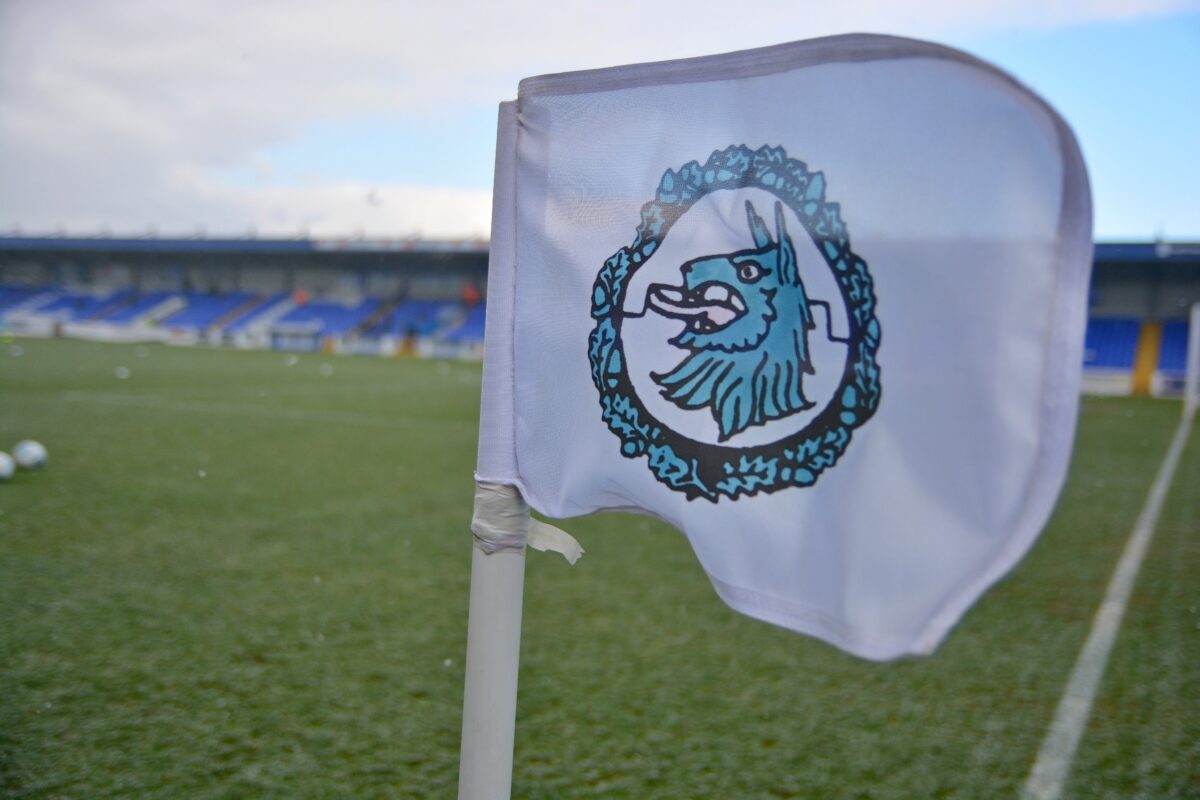 STATEMENT | City Fans United Board of Directors Statement
The board of City Fans United are both surprised and disappointed at the recent resignations of Simon Olorenshaw and Mark Howell.
In Simon Olorenshaw's statement, he referred to the fact that his views differ dramatically from the majority of the current board. We do not recognise this as an accurate reflection of recent events, and as such efforts were made to ascertain the substance of any perceived differences, unfortunately Simon Olorenshaw declined the offer.
Mark Howell decided to stand down due to a perceived lack of board support for Calvin Hughes following offensive Twitter postings over the weekend, for which we requested and have now received an apology; We have further requested a full retraction of the original comments made. The board are fully supportive of Calvin in his role as Director and lead of the Football Working Group who in recent weeks have been working hard to significantly reduce ongoing financial liabilities in the playing squad.
There have been a number of positives happening over recent months, including the fantastic fundraising, increase in City Fans United membership, development of a draft strategy and improving commercial relationships.
The City Fans United board are united and wholly focussed, and together with the working groups are committed to delivering the immediate and long term future of Chester Football Club under fan ownership.  We ask that all fans continue with the great support that has been especially demonstrated over recent weeks.  We are not out of the woods yet but together we can ensure the survival of our football club through these difficult times.
The City Fans United board of directors