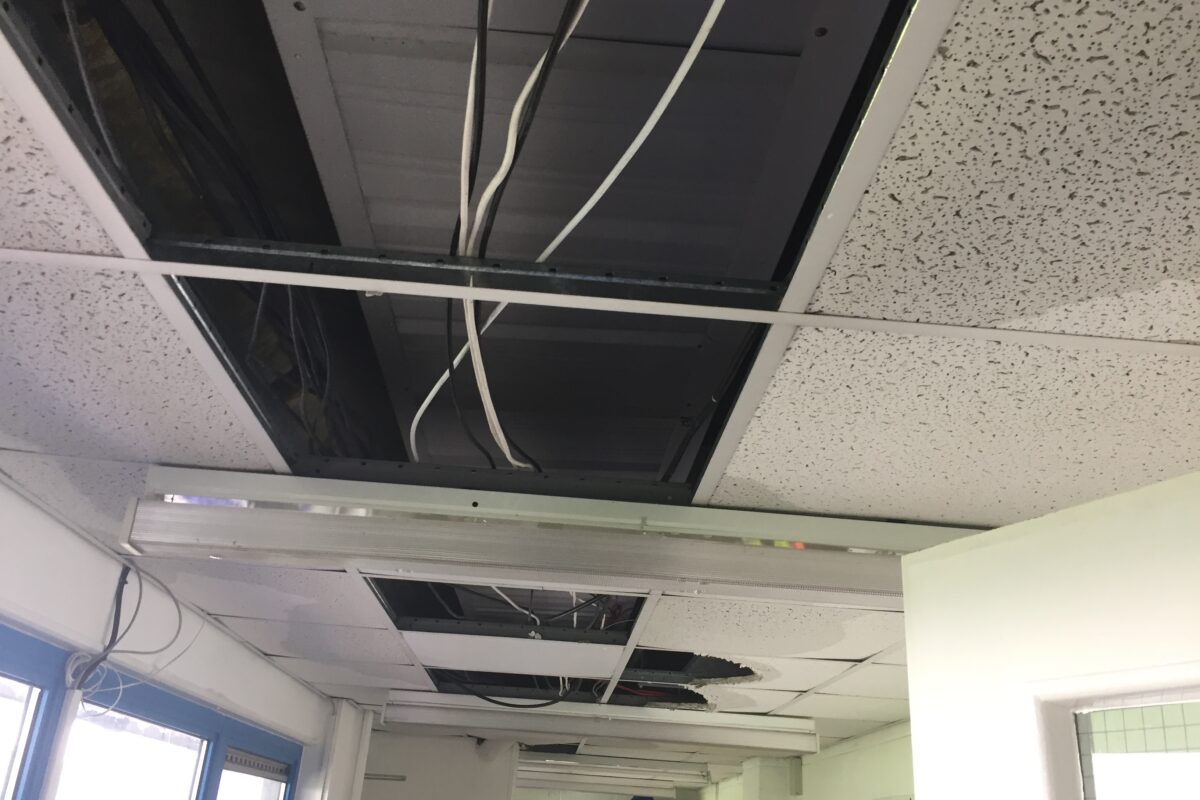 STATEMENT | Further update at the Swansway Chester Stadium
Further to today's midday press announcement released in conjunction with the National League and FC United of Manchester regarding the decision to postpone the weekends match, Chester Football Club would like to provide a further update on the situation at Swansway Chester Stadium caused by flooding.
Whilst understanding supporters' frustration regarding the postponement of the FC United match, this decision is not one that can be made internally in isolation by a club and requires consultation with the National League and the Safety Advisory Group collectively. The decision was made in relation to safety of the stadium for players and spectators alike. In light of this an inspection of the Club offices took place this morning by a delegation from the National League and the decision was made, following discussion with FC United, to postpone this weekend's fixture.
Any decision on the Kidderminster Harriers game (Tuesday 21st August) along with any subsequent fixtures will be communicated at the earliest possible stage based on the requirement to work closely in tandem with the National League and Safety Advisory Group. They will make the ultimate decision on this matter in conjunction with ourselves. However, Chester Football Club are committed to minimising disruption to supporters caused by late postponements and continue to work around the clock to return the ground to a state where it can host matches.
Until such a time that the critical safety systems such as Turnstile Calculators and CCTV and Tannoy Systems are restored, the Club would be in breach of its safety certificate to open any area of the ground allowing a fixture to take place. Opening unaffected sections only is not an option.
In regards to the stadium itself, at present work to dry out areas affected by flooding continues following the arrival of driers yesterday. Work on restoring the electrical supply and assessing any damage to the CCTV and Public Address systems will commence once it has been deemed safe to do so which we hope will be in the coming days.
Given that – as a safety measure – the admin block within the East Stand has been closed, the Chester FC Club Ticket Office and Shop will not be open until the beginning of next week at the earliest and the reopening will be communicated at such a time that this happens.