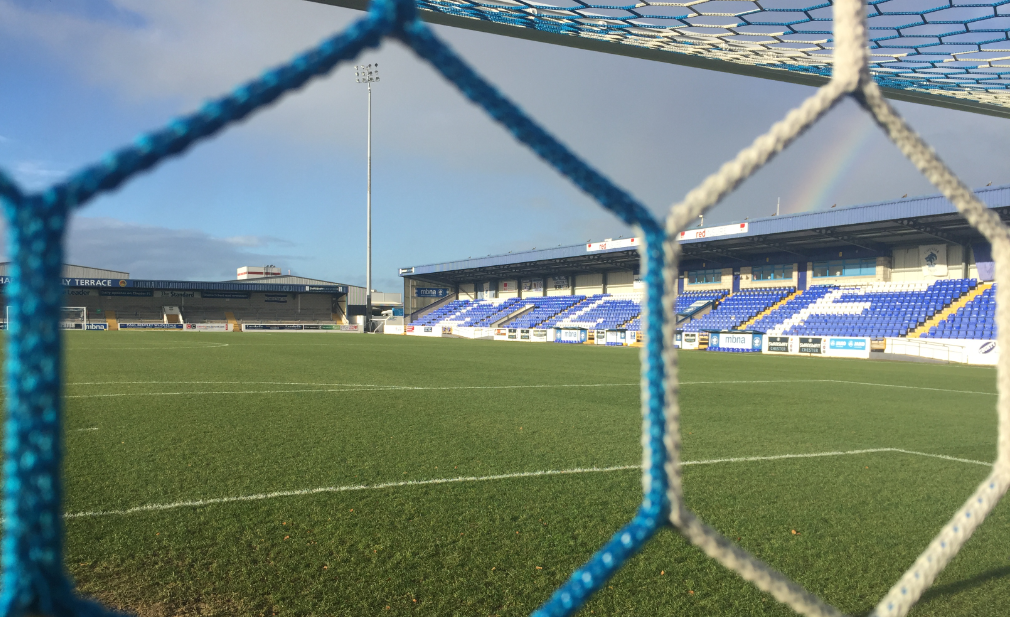 STATEMENT | Last Saturday – Stockport County away
Chester Football Club are aware a large number of fans missed out on admission to the match at Stockport County last Saturday, due to an incident involving Greater Manchester Police.
We will be expressing concerns to Greater Manchester Police about the incident and look to gain an understanding in the reasons behind the actions taken that resulted in those supporters missing the game.
We have had feedback from fans who have contacted us already about this incident, and we would like to encourage anyone who was also involved to contact us. Please email Chairman David Harrington-Wright via david.harrington-wright@chesterfc.com or do so by letter to the club.
We will also be seeking assurances that our fans are policed and treated fairly in future matches inside the Greater Manchester area.
The Board of Chester FC would like to thank you for your continued support and making a superb contribution to what was a fantastic atmosphere inside Edgeley Park during the game on Saturday.
Thank you for your patience – an update will be provided in due course once we have had a response to our enquiries.