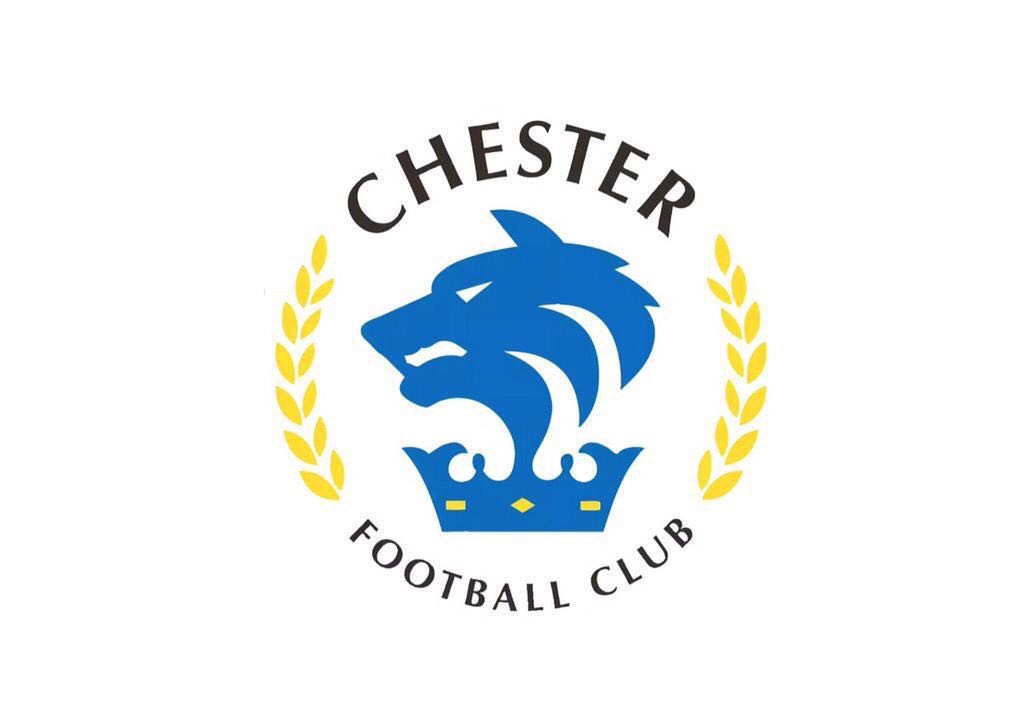 Statement: Proposed Alternative Uses of Car Park
Following recent speculation surrounding proposed developments at the Swansway Chester Stadium, the club would like to clarify the position.
Chief Executive Mark Maguire explains: "As a club, and indeed in my role in particular, it is a duty to explore ways of maximising the use of the stadium and its surrounds.
"A facility used for a limited number of days each year is not maximising the opportunity that we have and therefore it is natural that we will examine various opportunities as they arise.
"Over the past twelve months we have had a number of approaches and my job in these circumstances is to pursue discussions until such time as a credible proposal is in place that I can put to the board in order for them make a decision – measuring all of the pros and cons.
"In this particular case we are at an early stage, and three things need to happen before I can ask the board to consider the matter:
1)      An attractive commercial proposal is received which would include income, car park improvements and   satisfaction that lost spaces could be compensated for.
2)      Our landlords are satisfied with the proposal.
3)      That any planning requirements are satisfied.
"At this early stage only brief discussions have taken place but none of the above criteria have been satisfied and therefore it is not yet a matter which has been debated by the board.
"If and when that time arrives I am sure that there will be full consideration given to any potential impact on match days and the stadium surrounds, but I must stress that it is important that we continue to examine ways of generating new income streams for the club as we seek to grow the platform for the clubs future success.
"Finally, I must express my thanks to our colleagues at Cheshire West and Chester Council who have been nothing other than informative and co-operative in providing us with the necessary information to explore various opportunities as they have arisen."