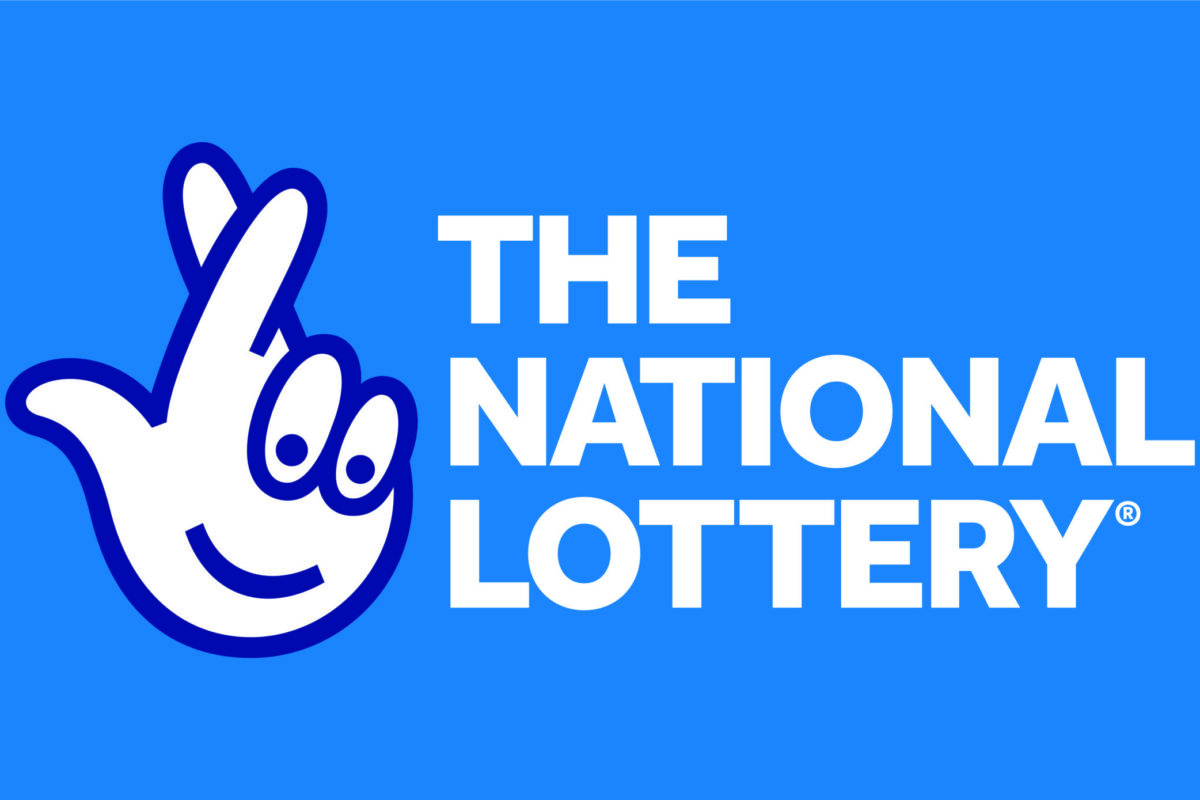 THANK YOU | The National Lottery
Everyone at Chester FC would like to send a Big Thank You to The National Lottery for their support of the Blues!
In October 2020, The National Lottery (Camelot) stepped in to assist during the Covid crisis and provided significant financial support to ensure the continuation of the Vanarama National League divisions.
The benefit of this support continues with a planned ticket initiative for March 2022 – where the National Lottery are providing £500,000 to supplement a ticket initiative at clubs benefiting National Lottery players.
Today is the 27th anniversary of the first ever National Lottery draw and we are pleased to join fellow member clubs in saying a Big Thank You.
Thanks to their support, football at our level has been able to continue to the point where this season we have been delighted to welcome our fans back to the Deva Stadium.