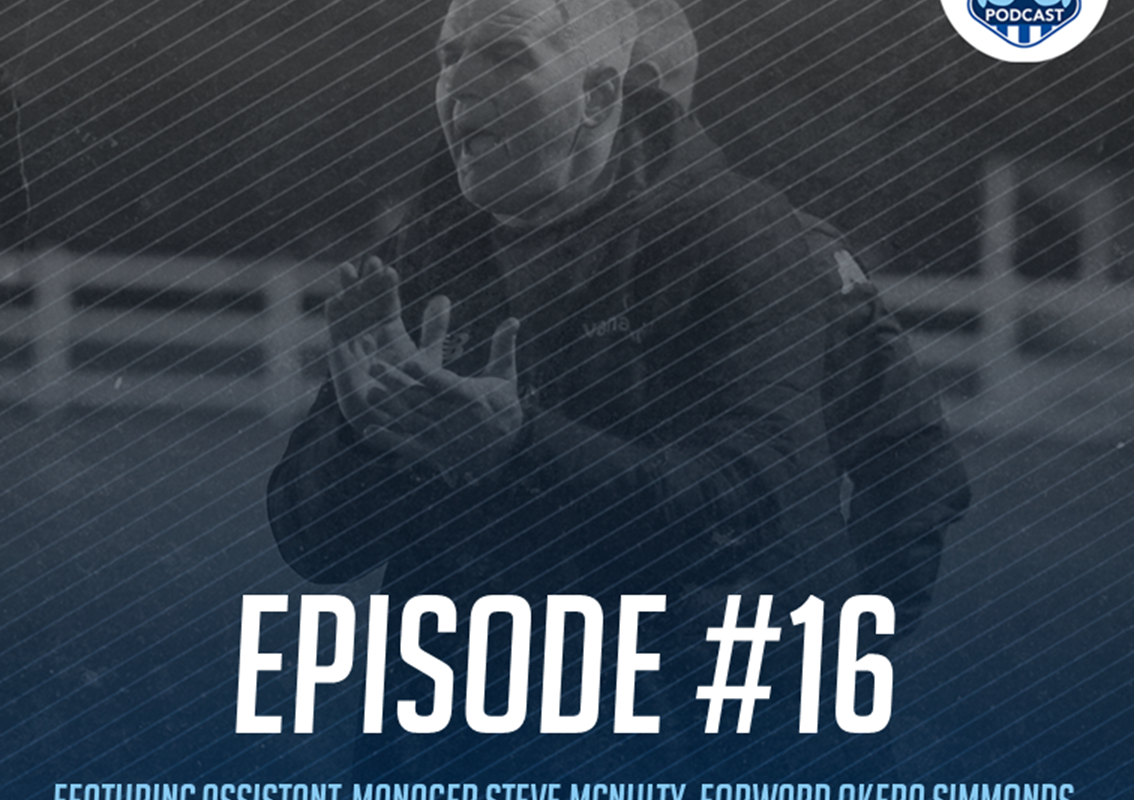 THE SEALS PODCAST | Episode #16 is out now!
Episode #16 of The Seals Podcast is now live and available on thesealspodcast.buzzsprout.com!
The January episode of the Official Chester FC Podcast is here!
Host Albert Davies is joined on the show by new Assistant Manager Steve McNulty, and new signing Okera Simmonds – who marked his debut with a goal on Saturday.
Vice-Chair Jim Green also features on the show to talk about the ongoing border issues and King George V Sports Hub progress.
Academy Head Coach Calum McIntyre joins us to look back at U19's action and to discuss exciting talents Harrison Burke and Ollie Heywood.
New episodes of the Podcast are released every month. We are now on all of your favourite apps, including: Apple Podcasts, Spotify, Google Podcasts, TuneIn and many more!