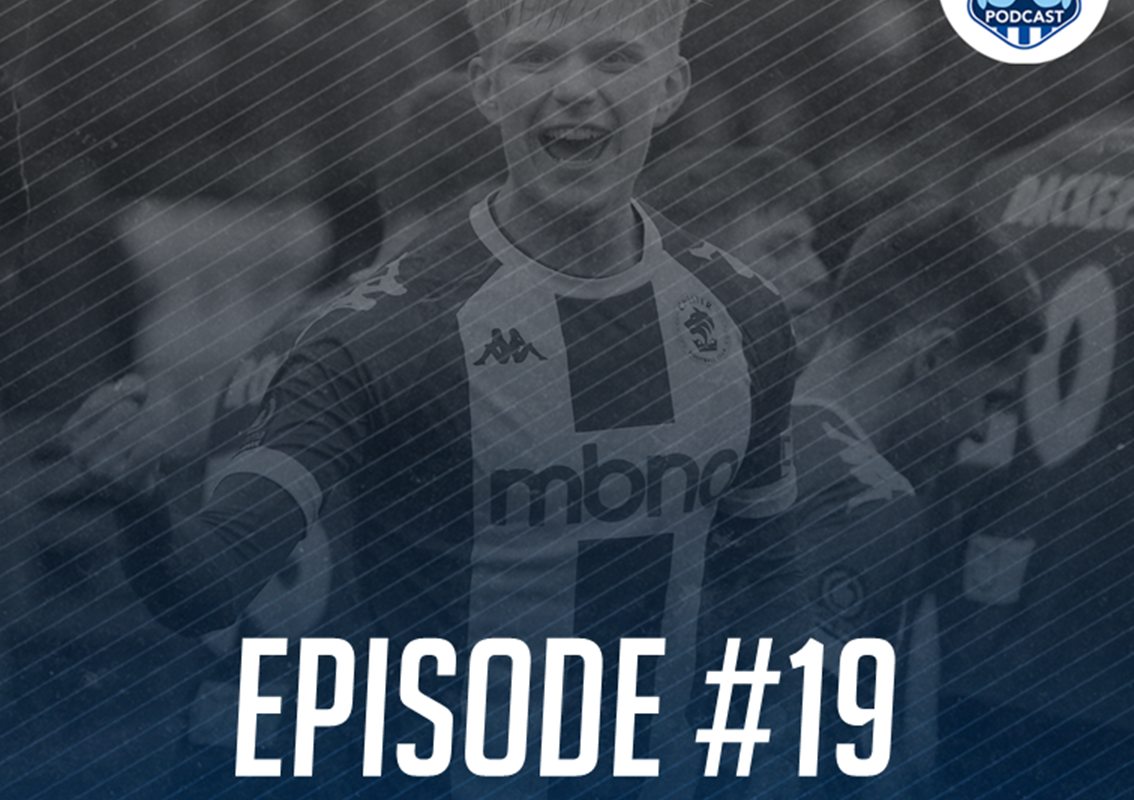 THE SEALS PODCAST | Episode #19 is out now!
Episode #19 of The Seals Podcast is now live and available on thesealspodcast.buzzsprout.com!
The April episode of the Official Chester FC Podcast has arrived!
Host Albert Davies is joined by forward Zack Clarke and defender Matty Williams on the show, and we also hear from Manager Steve Watson following Tuesday's game against York City.
New episodes of the Podcast are released every month. We are now on all of your favourite apps, including: Apple Podcasts, Spotify, Google Podcasts, TuneIn and many more!