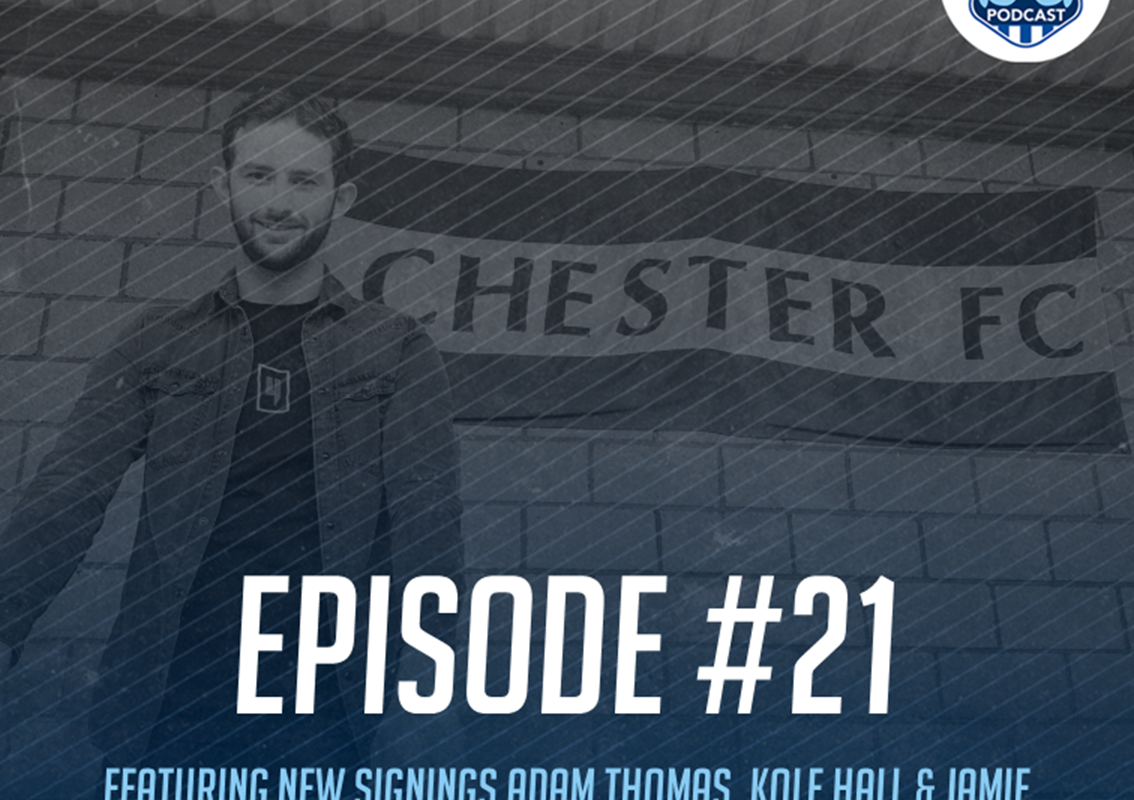 THE SEALS PODCAST | Episode #21 is out now!
Episode #21 of The Seals Podcast is now live and available on thesealspodcast.buzzsprout.com!
The June episode of the Official Chester FC Podcast has arrived!
Host Albert Davies is joined by new signings Adam Thomas and Kole Hall, as well as a new(ish!) face in Jamie Morgan.
Club Captain George Glendon also speaks as pre-season training is set to begin next week!
New episodes of the Podcast are released every month. We are now on all of your favourite apps, including: Apple Podcasts, Spotify, Google Podcasts, TuneIn and many more!