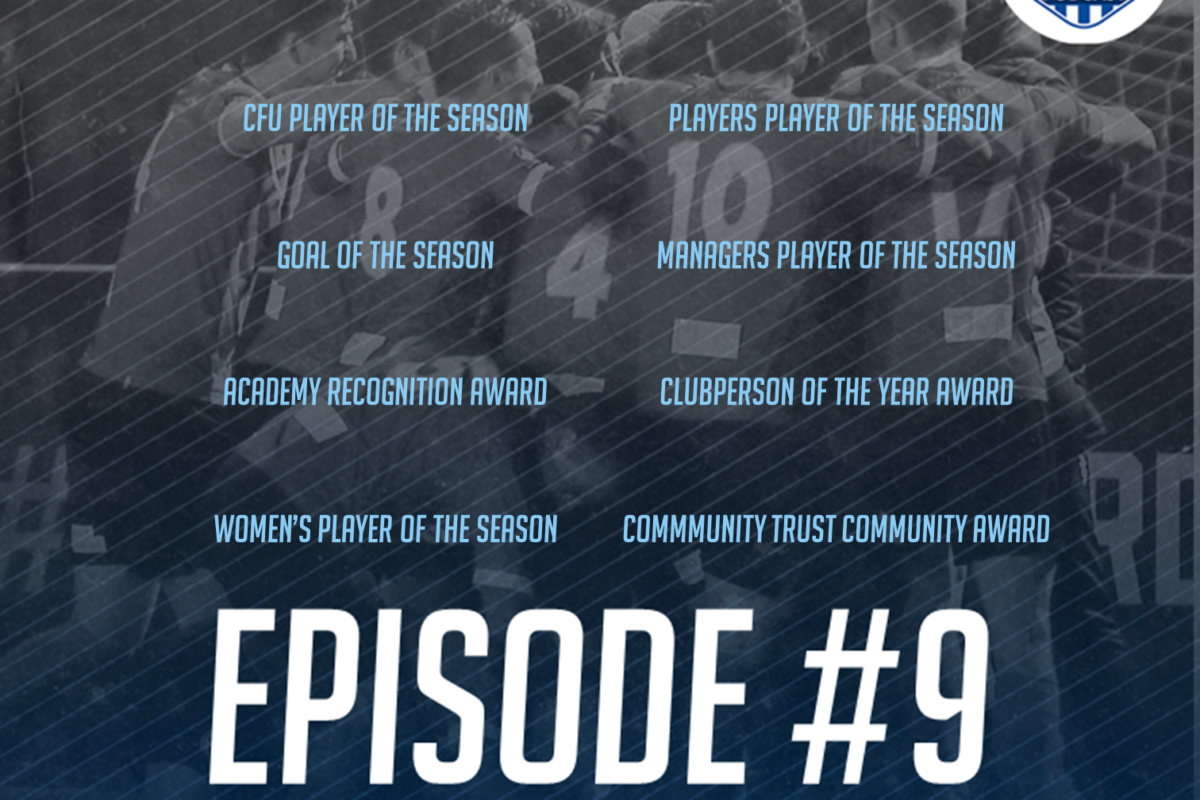 THE SEALS PODCAST | Episode #9 End of Season Awards special is OUT NOW!
Episode Nine of The Seals Podcast is now live and available on thesealspodcast.buzzsprout.com!
The Official Chester FC Podcast wraps up its first series as the End of Season Awards for 20/21 take place. Host Albert Davies is joined by winners and presenters alike.
The Awards to be revealed are…
The Community Trust Community Award
Women's Player of the Season
The Academy Recognition Award
Managers' Player of the Season
Goal of the Season
Players' Player of the Season
Clubperson of the Year
CFU Player of the Season
This brings to an end this series – thank you for your support of the podcast! We will be back monthly through the season, starting next month. We are on all of your favourite apps, including: Apple Podcasts, Spotify, Google Podcasts, TuneIn and many more!
Click here to visit our podcast page on Buzzsprout!
Our Chester FC Podcast comes with some costs, therefore we are asking supporters to donate if you can to help cover subscription fees for hosting the podcast as well as helping to build money up in order to purchase equipment so we can continue to improve your listening experience.
Click the button below to make a contribution as little as just £2. No matter what the donation, you will make a huge difference!