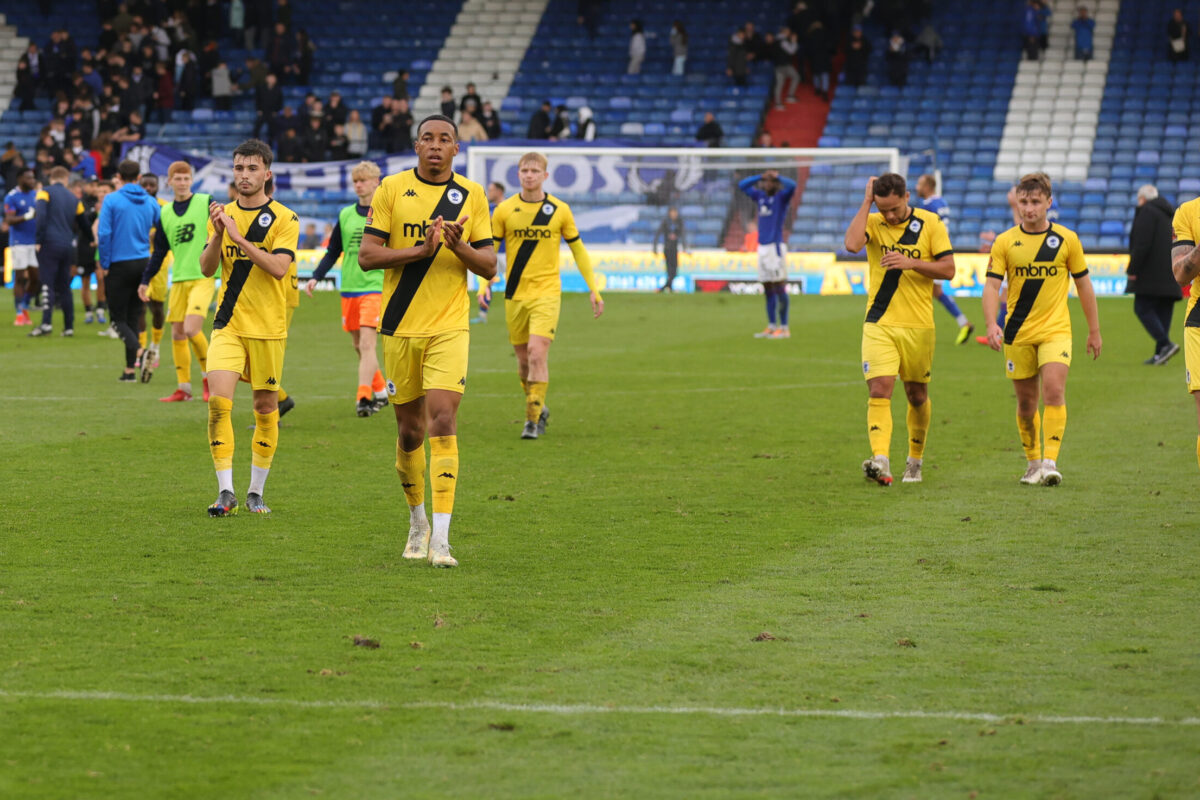 TICKET UPDATE | Main Stand SOLD OUT for Oldham (h)
East Stand and Harry McNally (North) Terrace tickets have now all SOLD OUT for tomorrow's game against Oldham Athletic.
Thank you for your amazing support!
The Club is working extensively to determine if The Hipkiss (South) Stand can be opened for this fixture given the high demand for tickets.
While we hope this can be achieved, we ask that supporters appreciate that planning a match of this nature at 72 hours' notice is a significant undertaking and that the safety of everyone is our primary consideration.
We will continue to work with Oldham Athletic, Cheshire Police and other stakeholders as we make every effort to ensure that everyone who wishes to attend the game is able to do so and thank you for your understanding.