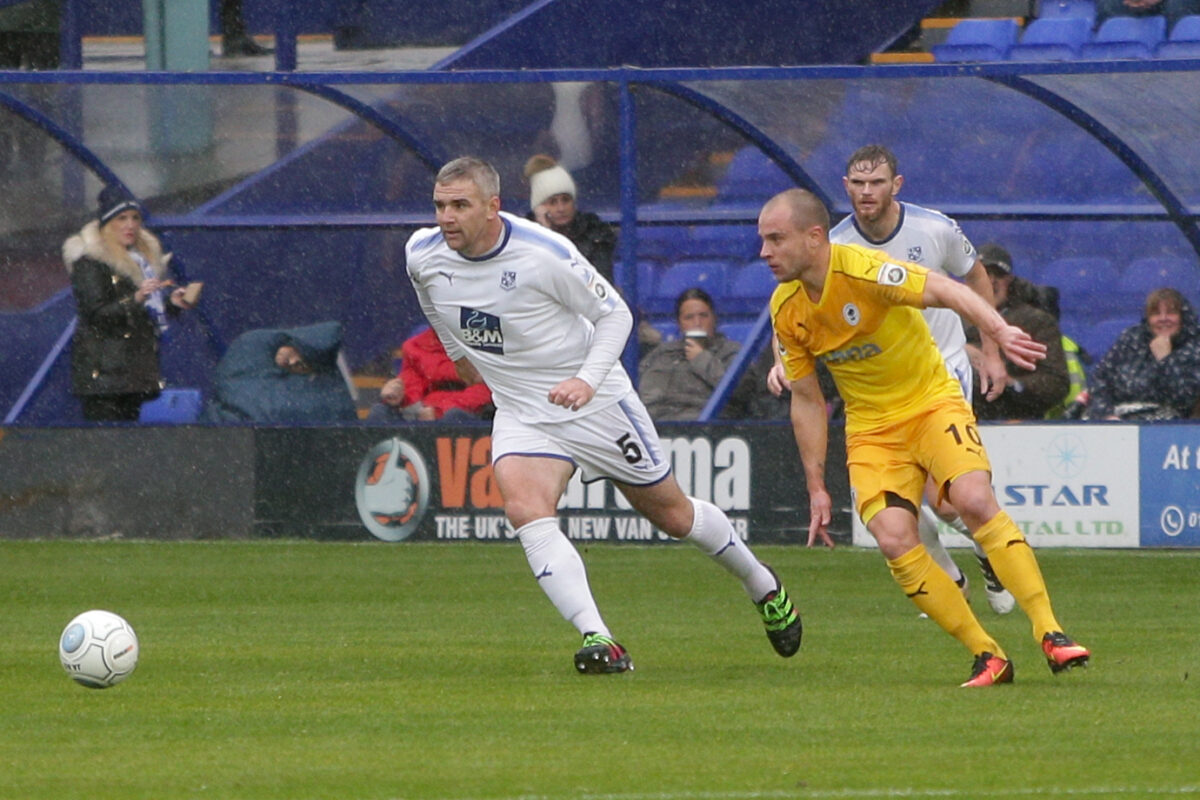 TICKETS | Tranmere ticketing announcement
The board of City Fans United have decided that in light of the current situation at the club, and with the impending need to raise funds for Chester FC, we have reluctantly decided to free up more tickets for visiting Tranmere Rovers supporters for their match here on Saturday 7th April.
Visiting supporters will be allocated the entire Swettenham Chemists Community (West) Stand, in addition to the South Stand, for this fixture.
It is not a decision we have taken lightly given our beliefs in looking after our own supporters, wherever they may be located inside the Swansway Chester Stadium.
We sincerely hope that those 187 supporters who hold season tickets in that area understand why the board have taken this decision, which will be the only occasion this season in which we make such a move.
As we want to look after our own supporters, we would like to invite all 187 supporters that hold season tickets in the Swettenham Chemists Community Stand, to come and select their choice of seat in the Red Insure Stand (not occupied by season ticket holders) prior to the date tickets go on general sale.
Following this date, supporters who have not selected a seat in the Red Insure Stand will be invited to occupy an unreserved seat for this game.
All Swettenham Chemists Community Stand season ticket holders have been contacted today via letter or email and we would like to thank Chester FC supporters for their cooperation following this announcement. Ticket sales dates will be released in due course.
The board of City Fans United