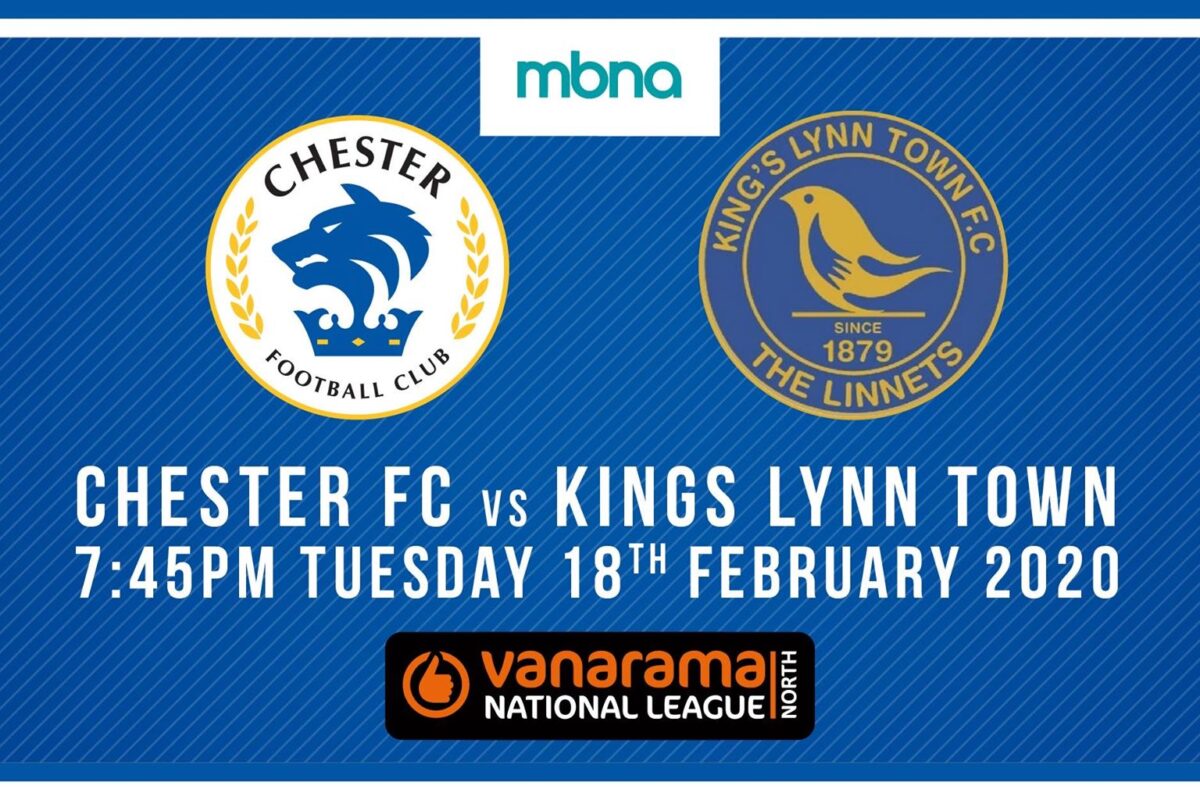 UPDATE | Chester FC vs King's Lynn Town tomorrow night
Following 'Storm Dennis' and the heavy rainfall over the weekend, Chester Football Club continue to work tirelessly to ensure that the 1885 Arena surface is playable for tomorrow night's game against King's Lynn Town.
Given the significant rainfall over the last ten days, should there be a requirement for a pitch inspection, then this will be carried out at the earliest opportunity to avoid unnecessary disruption.
Stay tuned to our social channels for further updates.