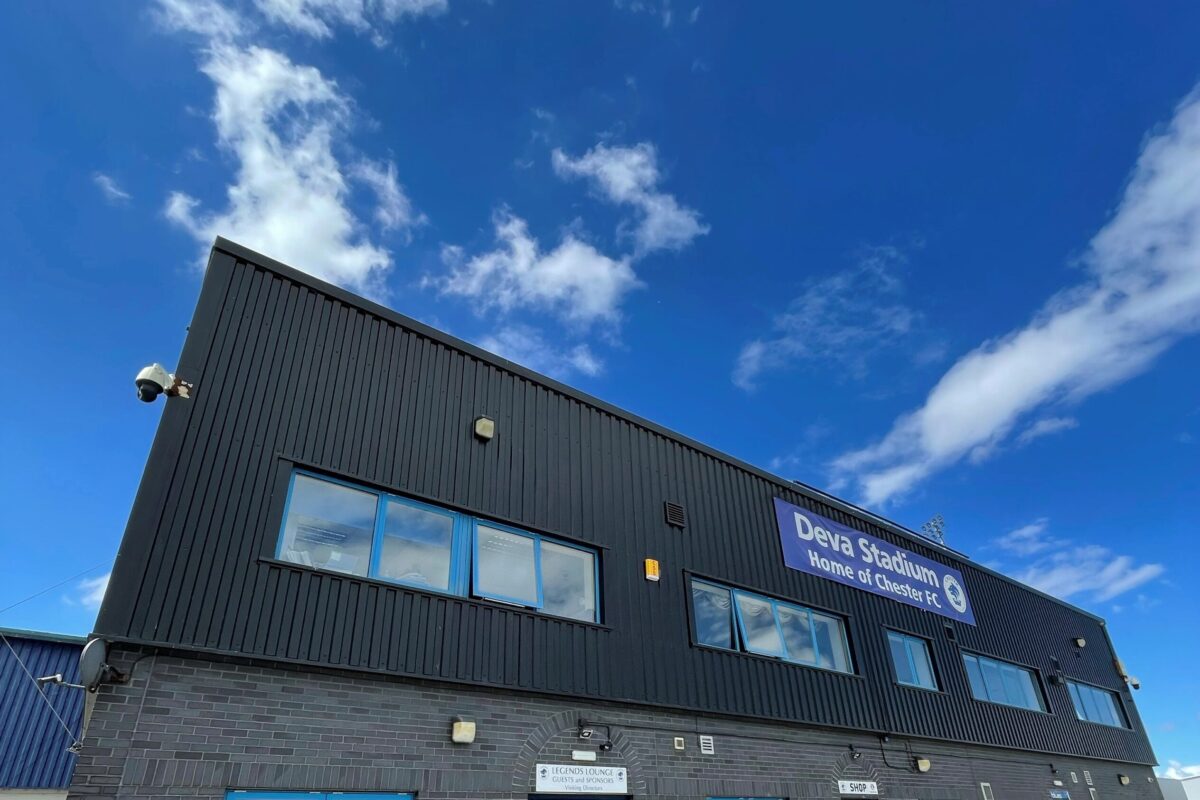 UPDATE | Eight individuals issued indefinite club bans
An initial eight individuals have today been issued with indefinite club bans from Chester FC following the crowd disorder that marred our National League North play-off semi-final with Brackley Town on May 7.
Cheshire Police has commenced its investigation, and the football club is continuing to work with the authorities to identify those responsible, with further bans and potential criminal prosecutions to follow.
The club bans prevent these individuals from entering the Deva Stadium and information will be shared with other clubs to stop them attending away fixtures.
We reiterate our apologies to Brackley Town and the message to anyone who threatened the safety of their supporters is clear: you should expect to be identified, held to account and are not welcome at our club.
Following this incident, the club has been contacted by The FA and the Safety Advisory Group who have a range of sanctions available to them, including substantial fines and restrictions on supporters attending future fixtures.
For those with the best interests of Chester FC at heart, this has been a traumatic event and one that will take time for the club and those affected to recover from. We are angry that genuine fans have been left questioning their support for the club and parents having to reassure children that it is safe to watch their team.
Over recent seasons, we have worked incredibly hard to promote Chester FC as a family club and make the Deva Stadium a friendly, welcoming place to watch football. Without doubt, the deplorable actions of a minority have damaged this progress, but we know these individuals do not reflect our club or its values.
Further updates on the investigation will be provided when available.
Anyone with any information relating to the disorder at the end of the match with Brackley Town should contact Cheshire Police on 101, or visit www.cheshire.police.uk/tell-us, quoting IML 1539302.