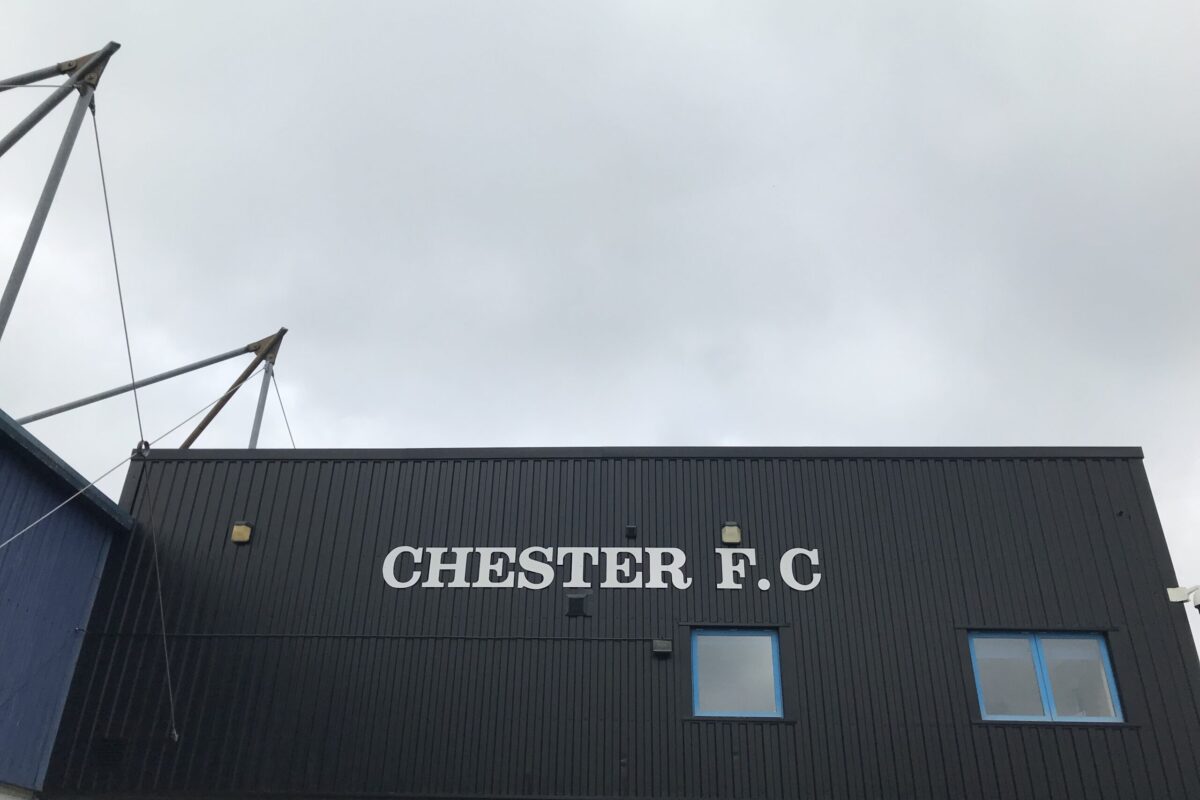 VACANCY | Finance Officer
Chester FC are looking to recruit a Finance Officer to provide a range of financial administration and accounting services to the Club.
The successful applicant will focus on ensuring that the books of account are maintained, up-to-date and reconciled, that HMRC requirements in respect of PAYE and VAT are met, that staff and creditors are paid at appropriate times and that effective credit control is maintained. It is a 15-30 hour per week role, worked flexibly.
Finance Officer
Responsible To: General Manager
Hours: 15-30 hours to be worked flexibly throughout the week – job share would be considered in certain circumstances
Location: Deva Stadium with some possibility of home working
Salary: £11.50 per hour
Contract Type: Permanent
To find out more details about this role please see job description that can be downloaded below.
To apply for this role please email adam.langan@chesterfc.com with a copy of your CV and a covering letter describing your ability to fulfil the role.
The closing date for applications for this role is 12th January 2023.