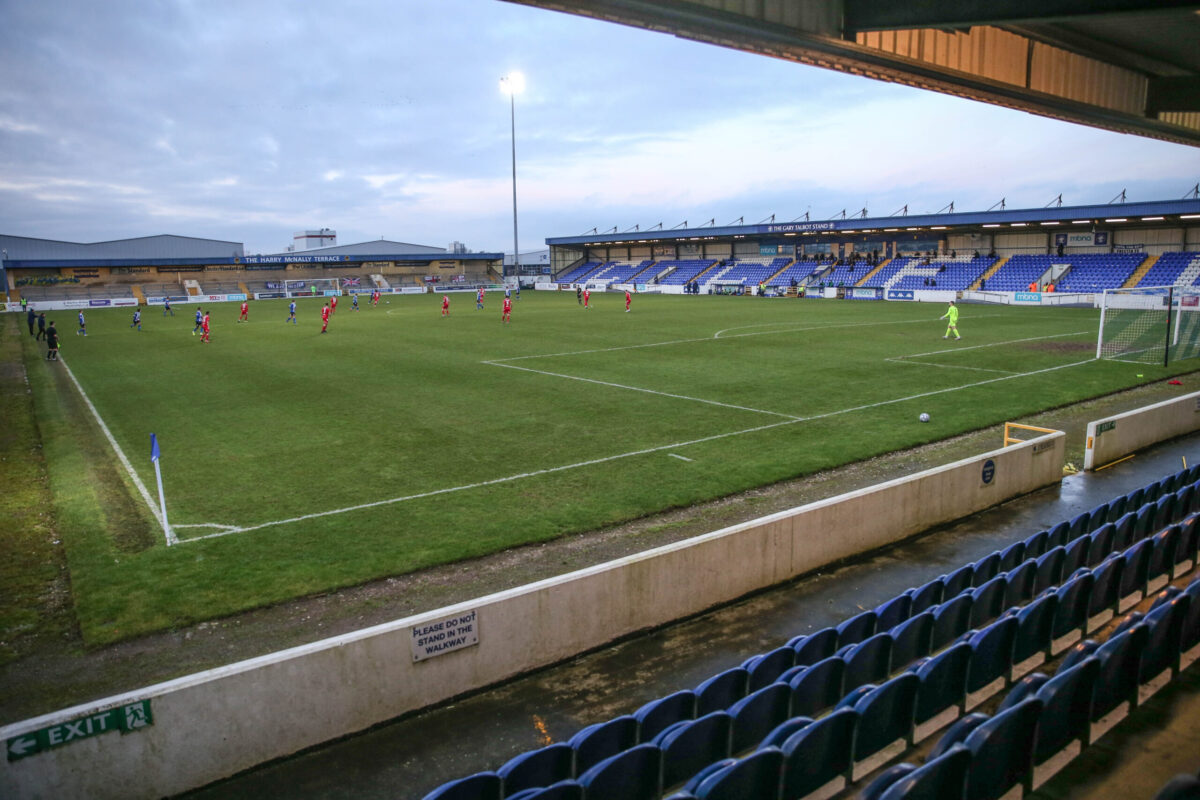 VACANCY | Sports Science Placements at Chester FC!
Chester FC are delighted to be able to offer a wide range of voluntary Sports Science placements supporting our First Team ahead of the 2021/22 season.
Ideally these placements are aimed at those currently undertaking Degree/Masters studies, or those already qualified in Sports Science disciplines and looking to gain experience in elite adult sport.
These opportunities will allow for a wide range of learning experiences working alongside our existing coaching team benefiting the Club as we prepare for the coming season.
Training sessions commence in July, with the successful candidates ideally able to attend the majority of training sessions held on Tuesday and Thursday evenings and Friday mornings in the Chester area and matchdays, where appropriate.
If you are interested in these volunteer placement opportunities then please contact andrew.morris@chesterfc.com for more information.
Closing date for registration of interest is 1st July 2021.