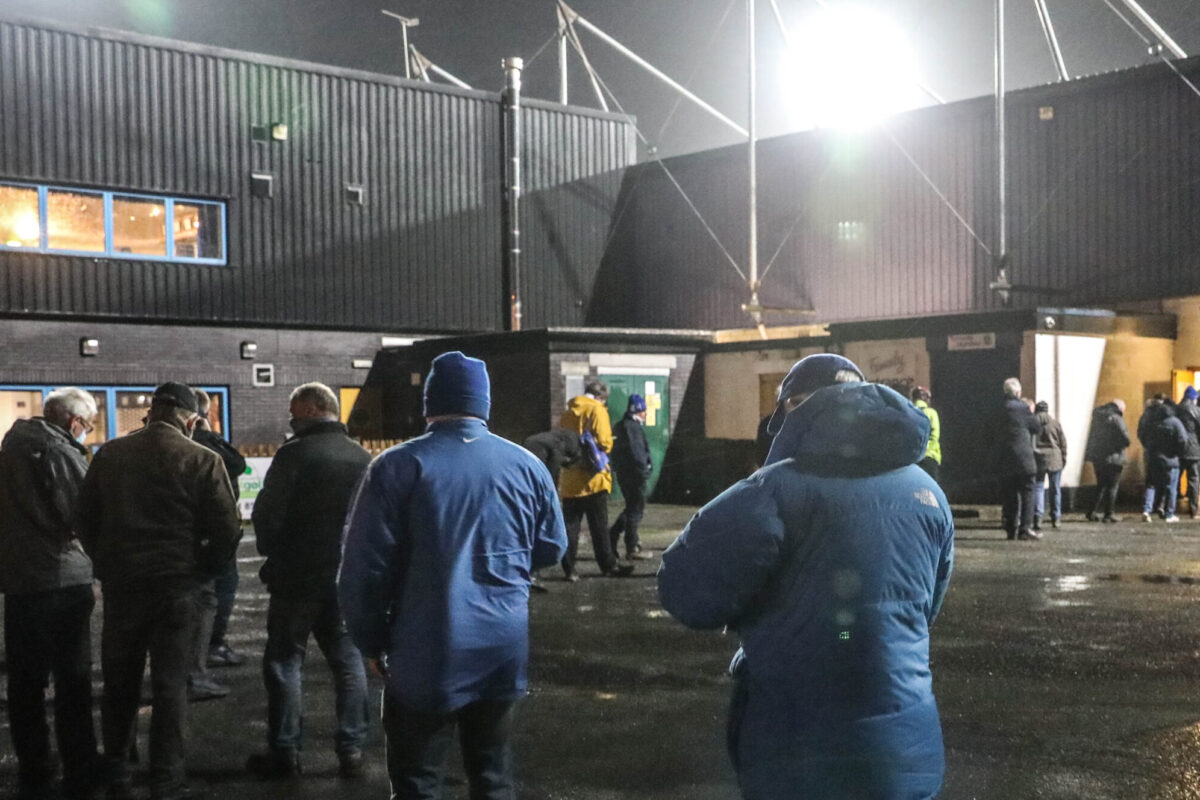 VACANCY | Voluntary Digital Scanner Matchday Manager
Chester FC are looking for a Volunteer aged 18 or above to fill a Digital Scanner Matchday Manager role for home games at the Deva Stadium, starting from July 2021.
Last season, the club introduced online ticketing to help reduce cash handling and to also allow fans to purchase tickets ahead of the game.
The role, will involve the following:
• Ensuring all matchday turnstile scanners are operational prior 2-3 hours before kick-off.
• Ensuring all scanners are distributed to turnstile operators prior to turnstiles opening
• Act on any technical issues found with scanners at turnstiles
• Collection of scanners 60 minutes after the match has started
• Ensuring all scanners are stored securely following the collection of them
In the role you will report to/liaise with:
Jeff Banks (Director of Fan Engagement)
Steve Povey (Safety Officer)
This role will mean that you will be primarily situated outside of the actual stadium and rather within the car park visiting the various turnstiles around the ground from 90 minutes before kick-off through to 15 minutes after half time, so it would ideally suit someone who is not a season ticket holder or wishing to watch the full match.
Full training will be provided for all aspects of the role and you will need to be available for all Saturday afternoon and midweek evening matches.
To be considered for this role, please email jeff.banks@chesterfc.com with your full name and contact details in order for us to respond accordingly.