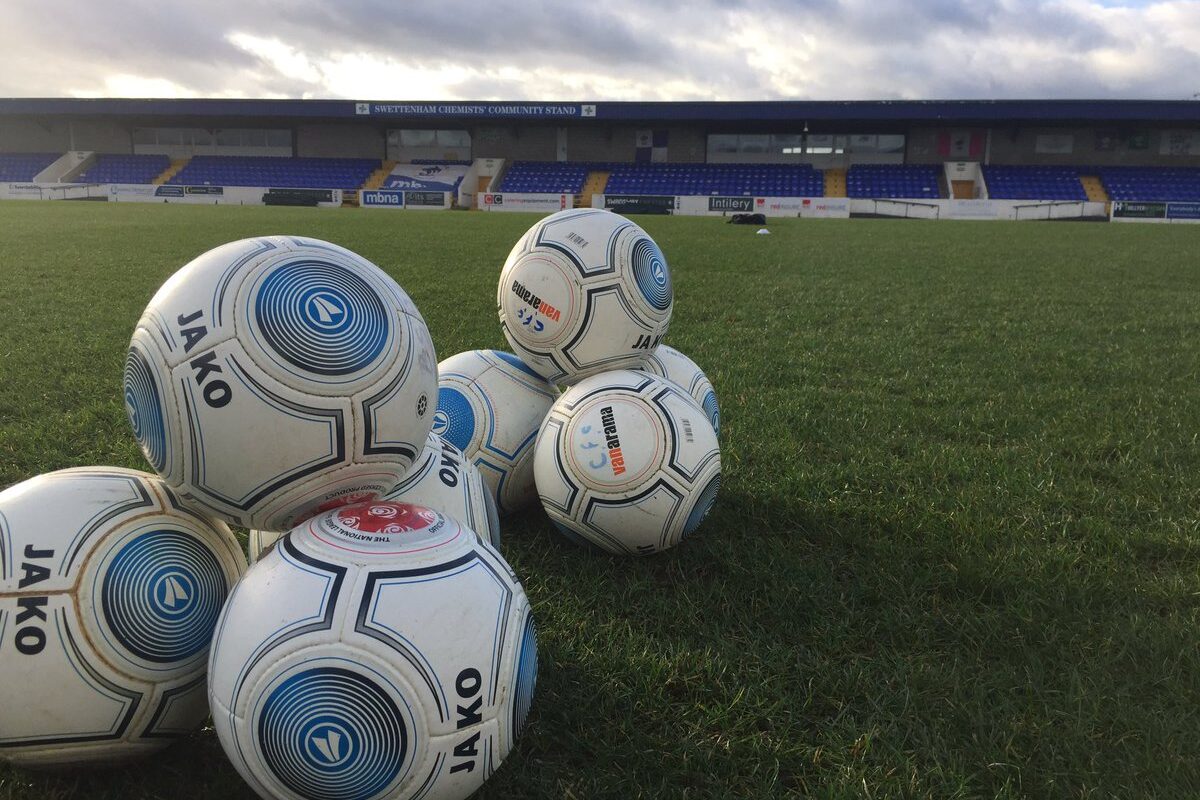 VOLUNTEER REQUIRED | Telephone Engineering
Volunteer Required!

Chester Football Club are seeking volunteer support from someone with skills relating to Telephone Engineering to support the club shift to towards a digital phone line from an analogue system during match day activities within the safety control room.
If you are able to support with this please contact andrew.morris@chesterfc.com.