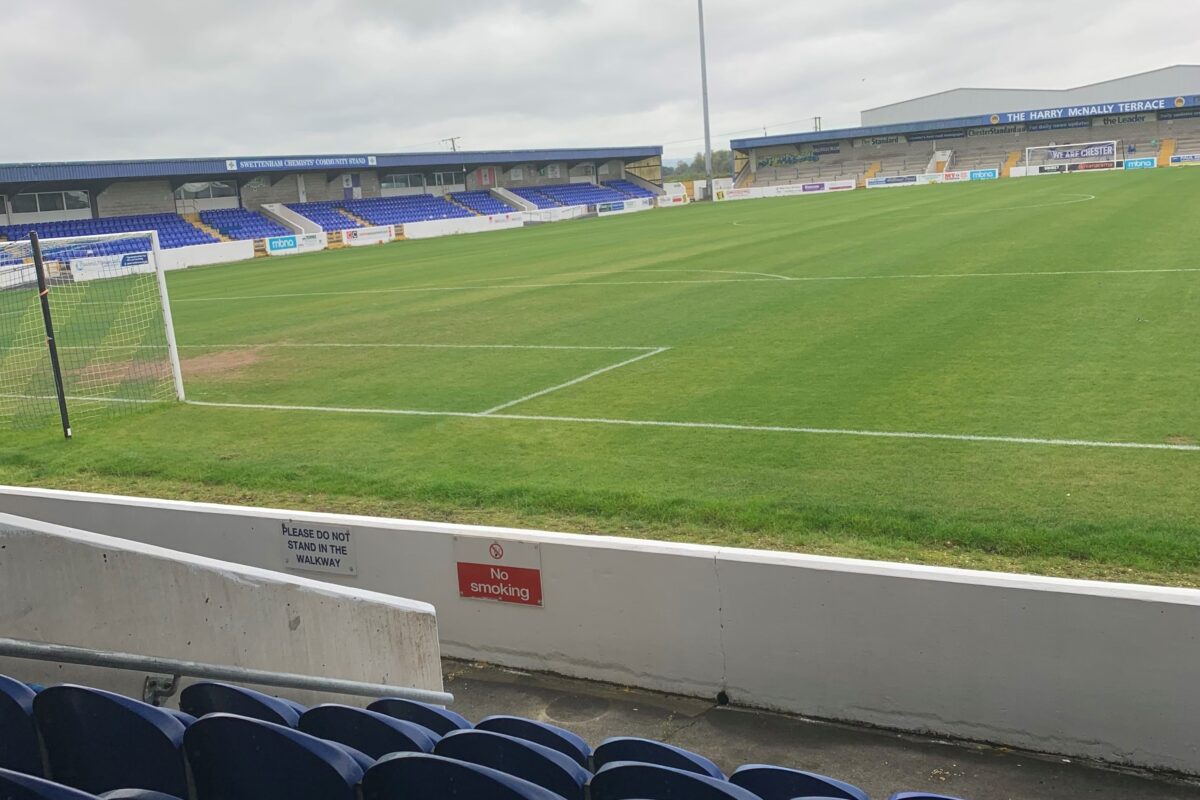 VOLUNTEERING | CFC Women Matchday Operations
Chester FC Women are recruiting new volunteers to support our matchday operations at the Deva Stadium!
Following this week's exciting announcement that the team will be playing at the Deva for the 2023/24 season, we are aiming to develop a small team of volunteers to assist with organising and staging games.
There are a number of voluntary roles available, including:
Turnstile Operator
Cleaning
Hospitality
Administration
Stadium Announcer
Volunteering is hugely rewarding and of vital importance for #OurClub. It's a great way to give something back, develop your skills and experience, and meet new people.
Over the season, Chester FC Women will play 11 league fixtures plus cup matches, with games taking place on Sunday afternoons at 2pm. If you can spare a couple of hours, complete the form below and we'll be in touch.
If you have any questions about Chester FC Women or would like more information, email community@chesterfc.com.